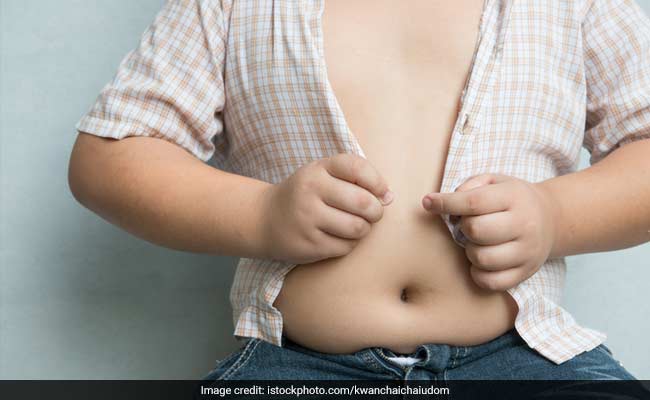 Obesity may not be linked with risk of upping acute respiratory disorders, claims a new study. The new study published in the current online issue of the International Journal of Obesity could find little evidence that may prove an explicit link.
The study conducted by the Wake Forest Baptist Medical Center found that although obesity has been considered a risk factor for more-severe cases of the flu, but if it can be taken as a risk factor of acute respiratory illnesses has no valid backing.
The findings were unexpected and shocking even for the study's lead author, Elizabeth Halvorson. For the study, researchers enrolled 3560 patients out of which 749 children, 2811 adults, 1405 (39%) with normal weight, 860 (24%) with overweight, and 1295 (36%) with obesity.
The data was collected from studies undertaken during the 2009 pandemic flu season showed it was a risk factor. However there weren't many studies investigating the association between weight and severity of acute respiratory illnesses in children or adults during other winter respiratory seasons.
The participants were taken to the department with acute respiratory illness over consecutive winter respiratory seasons from 2010 to 2014.Study participants were divided by weight category, i.e. normal-weight, overweight, obese, for analysis.
Several different caveats determining severity were also taken into account like admission to the hospital, treatment with antibiotics, length of stay after being admitted, and the need for extra oxygen during hospitalization.
The researchers noted that they did not find increased risk for hospitalization based on weight in children or adults, but further study is needed with more participants from different regions.
A healthy and balanced diet is not just a key to optimum weight but for a healthy lifestyle in general. According to Macrobiotic nutritionist Shilpa Arora, it is all about a healthy start, post which everything starts falling to place. "One must up the intake of proteins and fibres. Even while on a weight reduction diet, one must not shun the importance of good fats. The kind of fats that are to be shunned are the ones coming from junk or processed food. Staying clear of unnatural sugars is also one major step towards optimum weight."
Dr. Simran Saini, Nutritionist at Fortis Hospital says, "Obesity management is not a cakewalk. There are many physical and psychological changes that need to be addressed. A good diet must be complemented with a good fitness regimen. As far as diet is concerned, one should definitely steer clear of all sources of trans-fat to begin with and make him/her a diet chart, and resolve to stick to it."