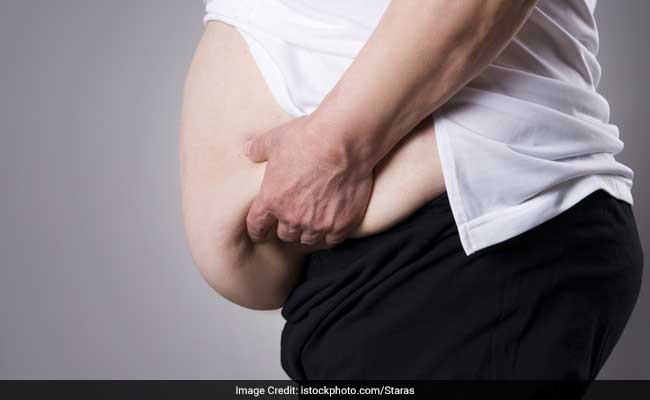 According to the study published in the journal PLOS Biology, there is a link between obesity and inflamed taste buds, resulting in triggers that enable humans to eat more. The researchers conducted the study on mice and the results have a high probability in humans. The scientists found that when mice are fed with a high fat diet, they become obese and consequently lose almost one-fourth of their taste buds.
Interestingly, the inflammation of taste buds triggers metabolic malfunction and these malfunctions result in higher levels of appetite. For the study, two groups of mice, normal and obesity-resistant, were experimented on high-fat diets. Results have shown that as the obesity resistant mice did not gain nearly as much weight as the normal ones, their taste buds also remained abundant in numbers. This suggests that loss of taste buds is a metabolic response to obesity.
To avoid such problems, it is better to tackle obesity. We suggest some foods that may help cut down on kilos and help you get rid of obesity.
Swap refined grains with whole grains that manage to retain all the nutrients that are processed in the refining. Stock up on while grains like bajra, maize, ragi, jowar, et al. Try red, black and brown rice instead of white rice.
Just like grains, lentils also are a better bet than washed dals. Choose rajma, chana dal, et al as your go-to protein foods that will keep you fuller for longer and keep the hunger pangs at bay.
Avoid red meat and opt for lean meat instead, for instance, chicken and salmon are the best bets. Lean meats can be a great way to lose weight.
Load up on more seasonal fruits and vegetables as they provide both soluble and insoluble fibres that help lose weight.