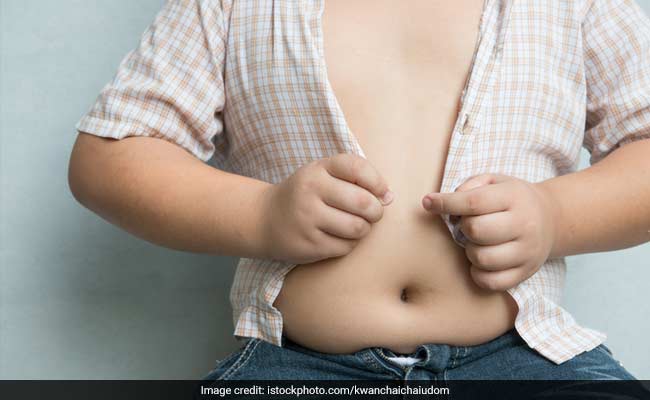 Obesity is one of the most prevalent health conditions across the globe today. Obesity is a disorder involving excessive body fat, putting your overall health at severe risk. If the findings of the latest study are to be believed, teenagers who are obese are four times more likely to develop pancreatic cancer later in life.
For the study the researchers analysed 1,087,358 Jewish men and 707,212 women between 16 to 19 years.
The findings revealed that overweight and even higher weight within the "normal" weight range in men may increase pancreatic cancer risk in a graded manner.
Compared with normal weight, obesity was associated with a 3.67-times higher cancer risk among men and a 4.07-times higher risk among women, the study published in the journal CANCER revealed.
High-normal BMI and overweight men were associated with 49 per cent and 97 per cent higher risks for cancer, respectively, as compared to those with low-normal BMI.
Pancreatic cancer has an extremely low survival rate which has barely improved over the last 40 years. It is also one of the world's leading killers.
The combination of complex chemical, biological, bio-mechanical and structural factors found in pancreatic cancer tissues makes it even more difficult to treat.
Scientists said, managing weight could help reduce the risk.
Diet Tips To Manage Obesity
Here are some dietary tips recommended by our consultant nutritionist Rupali Datta, to manage the condition better.
1. Swap refined carb sources for whole grains. A whole grain is a grain of any cereal that contains the endosperm, germ, and bran, in contrast to refined grains, which retain only the endosperm. A whole grain manages to retain all the nutrients that are processed in the refining. Stock up on whole grains like bajra, ragi, maize and jowar. Try red, black and brown rice instead of white rice.
2. Just like grains, whole dals are also a better bet than the washed dals. Rajma, and chana dals are some of the healthiest dals you can fill up your shelves with. You can cook them, have them in sprouts or in soups.
3. Avoid red meat and opt for lean meat like chicken and salmon. Adding protein with every meal could prove to be a game changer for anyone trying to lose weight.
4. Load up on seasonal vegetables. They provide both soluble and insoluble fibres in addition to vitamins, minerals and antioxidants.
5. Stay away from trans fats as they are one of the biggest culprits of growing instances of obesity globally. Fast food, instant food, fried junk, cookies, pasta, burger and noodles- these trans-fats are spread all across us.
(With Inputs IANS)