Oats make for one of the healthiest breakfast options. The nutrient composition of this whole-grain food is said to be well-balanced. It comes packed with important vitamins, minerals and antioxidant plant compounds that help keep your body healthy. Moreover, they offer good amount of carbs and fibre, making it great for people who are looking to lose weight and people who are suffering from diabetes. Most health experts suggest that including oats may help keep a diabetic's blood sugar level in check and may also help cut the extra flab. Diabetes and obesity are two common health conditions that have become a serious threat in the recent times. Both the conditions can be managed well through eating a healthy diet, engaging in exercises and leading an active lifestyle. Oats work wonders in both cases and are known to help regulate both the conditions in a better way. We tell you how oats may help you manage diabetes naturally and also help you lose weight, the healthy way.
(Also Read: How To Eat Oats For Breakfast, Lunch And Dinner)
Oats for diabetes
Oats come under the category of low-glycaemic foods that can help keep your blood sugar levels in control.
Oats are packed with soluble fibre known as beta-glucan, which helps manage diabetes by stabilising blood glucose levels.
The presence of fibre in oats may help you stay fuller for longer and increase the growth of good bacteria in the gut. Fibre takes time to digest, which results in slow rise of blood sugar levels.
Oats is mainly a source of carbohydrates, which are converted to sugar when digested and further increase the levels of blood sugar in the blood stream. However, oats have carbohydrates that consist of fibres, which cause slow release of sugar into blood stream, lowering the risk of spike in the blood glucose levels.
Along with complex carbohydrates, oats have little amount of proteins and healthy fats too, both of which are known to keep you fuller for longer. This helps promote more stable blood sugar levels.
Oats for weight loss
Oats are low on starchy carbs and are good diuretics, which means that they help regulate excess water content in the body.
Oats are super rich in fibre content, which helps you remain full and prevent overeating and binge-eating.
Proteins keep blood sugar levels stable and prevent insulin spikes that may lead to fat storage.
Oats are super low in calories, making them great for aiding weight loss.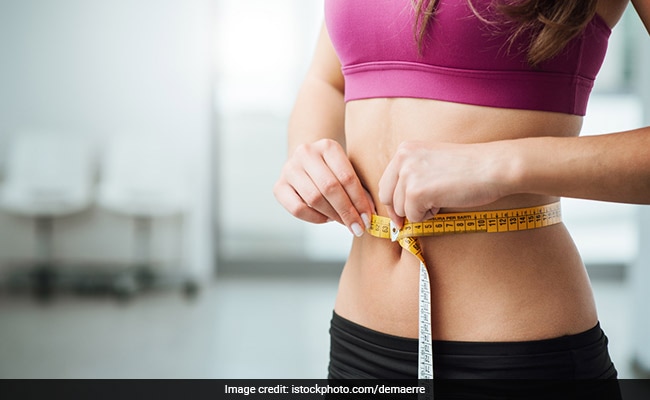 How to use oats for diabetes and weight loss
Here are some recipes that will help you put this versatile food into healthy use. Go on and take a look.
1. Oats Idli
2. Oats Khichdi
3. Oats Uttapam
5. Oatmeal, Yogurt and Fruit Breakfast Medley
Don't forget to combine a healthy diet and exercises with oats to ensure a healthy you.
Follow NDTV for latest election news and live coverage of assembly elections 2019 in Maharashtra and Haryana.
Subscribe to our YouTube channel, like us on Facebook or follow us on Twitter and Instagram for latest news and live news updates.