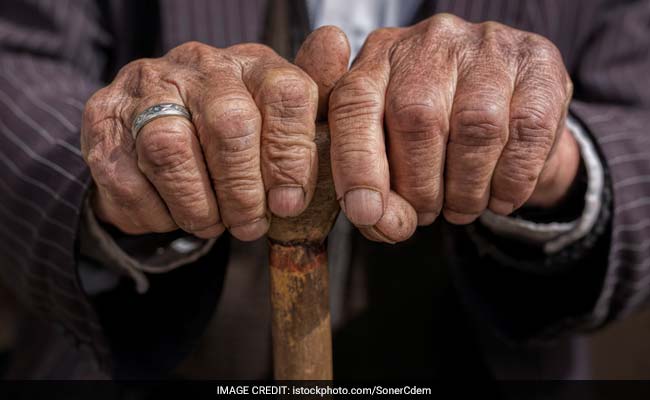 Scientists may have found a potential drug that can not only treat diabetes but could also be used to treat Alzheimer's disease through a triple method of action. According to the study, the drug which was originally created to treat diabetes took everyone in the team by surprise when it "significantly reversed memory loss" in mice.
The paper published in the journal Brain Research, claimed that the finding may prove to be an important intervention in the treatment of both the conditions. Type 2 diabetes is a risk factor for Alzheimer's and has been implicated in the progression of the disease. According to lead researcher Professor Christian Holscher of Lancaster University, the treatment "holds clear promise of being developed into a new treatment for chronic neurodegenerative disorders such as Alzheimer's disease".
Alzheimer's disease is the most common cause of dementia. It is a progressive disease that destroys memory and other important mental functions. As per Alzheimer's Society -- a care and research charity for people with dementia and their carers -- the numbers are expected to rise to two million people in Britain by 2051.
"With no new treatments in nearly 15 years, we need to find new ways of tackling Alzheimer's," Dr Doug Brown, Director of Research and Development at Alzheimer's Society, was quoted as saying.
"It's imperative that we explore whether drugs developed to treat other conditions can benefit people with Alzheimer's and other forms of dementia. This approach to research could make it much quicker to get promising new drugs to the people who need them," Brown added.
It also enhanced the levels of a brain growth factor which protects nerve cell functioning, reduced the amount of amyloid plaques in the brain linked with Alzheimer's, chronic inflammation and oxidative stress. The drug also slowed down the rate of nerve cell loss.
While there is no definitive cure to dementia or Alzheimer's there's lot that you can incorporate in your diet toimprove your brain power and delay the onset of cognitive issues that come with age. Dr Ashutosh Gautam, Clinical Operations and Coordination Manager at Baidyanath says, "Ayurvedic herbs such as
Ashwagandha, Brahmi
and
Shankhapushpi
help improve the brain's memory functions like attention and concentration, and prevent nerve cell damage".
Load up on vitamins. While Vitamin C has long been associated with mental agility, B Vitamins are known to guard against age-related brain shrinkage and cognitive impairment. Load up on blackcurrants, citrus fruits, fish, green leafy vegetables, mushrooms, peanuts, sesame seeds, eggs to rev up your brain power.
Storehouse of nutrients, a handful of seeds and nuts may help increase your brainpower significantly. Pumpkin seeds are loaded with zinc that play a great role in sharpening your memory. Brain-shaped walnuts are a good source of omega-3 and other essential nutrients crucial for brain functioning and memory skills. Many other nuts and seeds including sunflower seeds are good sources of Vitamin E which is crucial in giving your brainpower a significant boost.
Any form of exercise increases your heart rate, which gets blood flowing to your brain, thus keeping your memory sharp. For at least 30-45 minutes a day, run, swim, dance or cycle as it benefits your brain health, cognition and even helps enlarge the hippocampus i.e. the catalyst for long term memory in the brain. If that isn't reason enough to get you off the couch, who knows what is? Just take a 10-15 minute walk around the block or do a few jumping jacks to reboot your brain in case you don't have time to squeeze in a full workout.