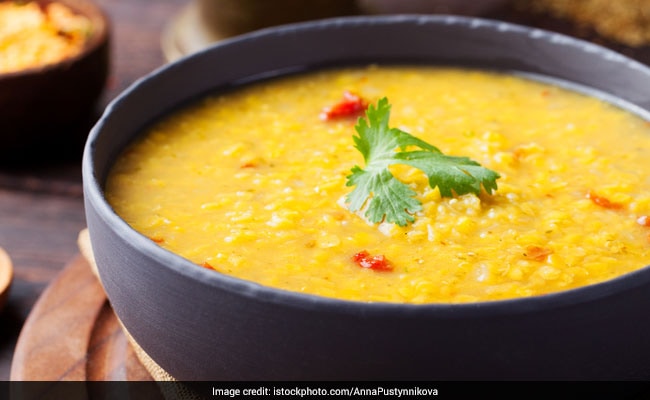 Animal-based low carbohydrate diet may not be the best bet for longer life span suggests a new study. Exchanging carbohydrates for more plant-based fats and proteins in a low-carb diet might actually promote healthy ageing in the long term. The study published in the journal The Lancet Public Health journal revealed that eating carbohydrates in moderation can be optimal for your health and longevity. In a bid to lose weight, many people often start eliminating carbohydrate sources from their diet. Doing so may have detrimental effect on their overall well-being. The findings revealed that diets both low (40 per cent energy) and high (70 per cent energy) in carbohydrates were linked with an increase in mortality. Moderate consumers of carbohydrates (50-55 per cent of energy) had the lowest risk of mortality.
The results were concluded by a meta-analysis of studies on carbohydrate intake of people from over 20 countries. Not all low-carbohydrate diets appeared of having equal benefits in the study-eating more animal-based proteins and fats from foods like beef, lamb, pork, chicken and cheese instead of carbohydrate was associated with a greater risk of mortality.
Interestingly, it was revealed that replacing carbohydrates with plant-based foods was linked to a lower risk of mortality.

Here are some of the key findings:

From age 50, the average life expectancy was an additional 33 years for those with moderate carbohydrate intake. Which means, they are expected to live four years longer than those with very low carbohydrate consumption (29 years), and one year longer compared to those with high carbohydrate consumption (32 years).
Too much and too little carbohydrate can be harmful but what counts most is the type of fat, protein, and carbohydrate that one is taking in.

An average Asian diet is rich in carbohydrate intake. Their high carbohydrate diets tend to be high in refined carbohydrates such as white rice, which may also contribute to a chronically high glycaemic load and worse metabolic outcomes.However ,eating more plant-based proteins and fats from foods such as vegetables, legumes, and nuts were linked to lower mortality.
.Low-carb diets that replace carbohydrates with protein or fat are gaining widespread popularity as a health and weight loss strategy. The data suggests that animal-based low carbohydrate diets, which are prevalent in North America and Europe, might be associated with shorter overall lifespan and should hence be discouraged.
Researchers said if, instead, one chooses to follow a low carbohydrate diet, then exchanging carbohydrates for more plant-based fats and proteins might actually promote healthy ageing in the long term. Low-carb diets that replace carbohydrates with proteins and fats from plant sources were associated with lower risk of mortality compared to those that replace carbohydrates with proteins and fat from animal sources.
Here are some delicious low carb food ideas you can try.
Ditch your regular starchy rice pulav for a low carbohydrate alternative made with protein rich quinoa. According to the book Healing Foods by DK Publishing House, the south American grain quinoa is easy to digest and is a complete source of vegetarian protein and a good source of mono- unsaturated and omega-3 fatty acids.
2. Greek salad with Goat Cheese
The all-time favourite salad, made with healthy toppings of olives, cucumber, red onion and olive oil, in addition to the standard lettuce and juicy tomatoes can make for an excellent substitute to your high carb dinner. You can add additional toppings of goat cheese too
Vegetarians need not lose hope. Paneer is great source of high quality protein and is low in carbs (about 3 grams per 100 grams). It is a great dinner option that you can consider.
Got more recipes to share? Do write to us in the comments sections