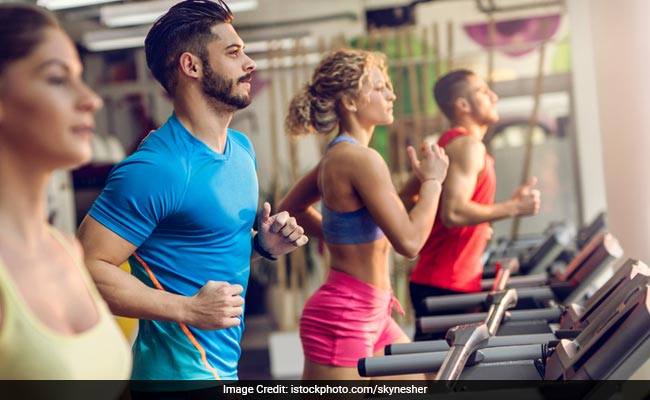 Who doesn't want to lose weight, trim fat and build muscles that helps in looking toned and chiseled? While regular exercising is essential for achieving a sculpted a body, not much can be realized without supplementing it with a balanced diet. Once you begin with a rigourous, high-intensity fitness routine, your body starts shedding fat, building muscles and needing more energy. What you feed your body determines the success rate of your fitness regime and the time in which you are able to achieve your fitness goals. While protein is often touted as one of the most important nutrients needed by the body, especially for the purpose of building muscles, there are many other important nutrients, vitamins and minerals that you must load up on in other to accelerate that ride to losing weight and gaining muscles.
Amino acids are often called the building blocks of protein. While protein helps in building and repairing muscles and tissues, a host of essential amino acids facilitate muscle-protein synthesis, protein absorption in the body, et cetera. Leucine, Isoleucine, Valine, Creatinine, Glutamine, L-Arginine are some amino acids that work in tandem with protein.
Besides this, some other nutrients essential to your health would certainly include calcium, iron, vitamin C, vitamin D among others.
"Omission of any major food group could result in various disadvantages and ailments, including muscle loss. Your diet must be a mix of protein, carbs and essential fats. You must include lean meats, dairy, eggs, nuts and fish to your diet to build muscles. Fresh fruits and veggies should also constitute a major part of your regular diet," notes Reebok Master Trainer, Ms. Vinata Shetty.
Get in touch with a certified nutritionist to learn more about a balanced diet and how can you tweak your current diet plan to achieve weight loss and build muscles.