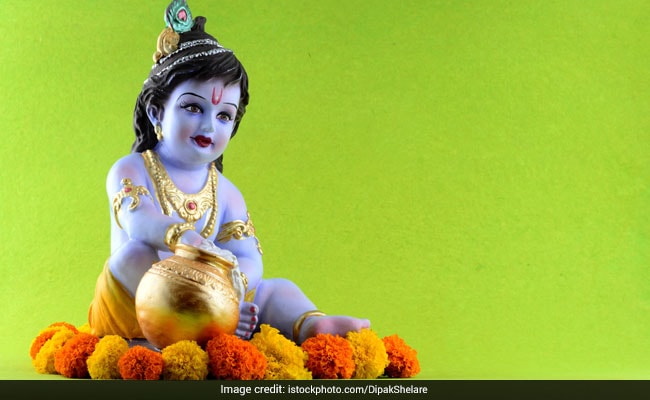 India will celebrate Krishna Janmashtami on 24th August 2019. Krishna devotees across India have started flocking the temples with abundant offerings for the deity. Janmashtami is celebrated in honour of Lord Krishna, who took birth on this auspicious day as the eight human reincarnation of Lord Vishnu. The 'Janm' in Janmashtami refers to majestic birth of Lord Krishna, who upon growing up, killed his cruel uncle Kans, and played an instrumental role in the epic battle of Mahabharata.
The legend and folklore surrounding his birth has inspired endless cultural retellings in literature, movies and other media. On Janmashtami, devotees wake up early, bathe and pray to Lord Krishna. Some of them even bathe little idols of baby Krishna with milk, ghee and flowers and offer some bhog. Krishna Janmashtami vrat or fast is also believed to be one of the most significant fasts observed by Hindu community. Devotees who observe the ritualistic fast refrain from eating any non-vegetarian or heavy and salty food. They mostly consume fruits and milk through the day and break their fast at midnight after Krishna abhishekam.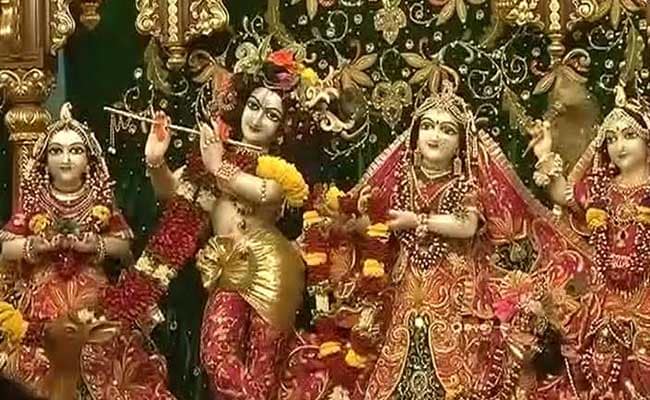 Significance of Dahi Handi in Janmashtami or Gokul Ashtami

Janmashtami is one of the most widely celebrated festivals of the country. Lord Krishna was born in Mathura, but was brought up by Yashoda and Nand in Vrindavan. In Vrindavan, Krishna and his bunch of friends were known for their notorious pranks. As a child, Krishna shared a unique penchant for white butter. He would always finish up all the butter that Yashoda would churn at home. Not just this, him and his friends also went around their neighbourhoods looking out for butter. In order to keep Krishna and his friends away, his neighbours began to tie their earthen pots full of butter on their ceilings. However, this was not enough to keep Krishna away from his love for butter. Krishna along with his friends would form human pyramids to break pots hung from the ceilings of neighbourhood houses, in order to steal curd and butter. On Gokul Ashtami, boys and girls imitate the same as part of dahi handi ritual. You may have caught a glimpse of the ritual in many famous Hindi film songs and movies. Boys gather in a compound and form human pyramids to break earthen pots fixed at a height of 20-30 feet from the ground.

When is Dahi Handi?

People practice for months for dahi handi ritual. To climb up that height on support of a human pyramid is a very risky affair. Dahi handi is mostly celebrated in parts of Maharashtra and Gujarat. People surrounding the boys sing songs, chant and encourage the participants. The boy who stands at the top is called Govinda and the groups are known as mandals. This year dahi handi would be celebrated on 3rd September 2018.

What goes into the Dahi Handi?

The handis or earthen pots are decorated with beautiful designs, paintings and mirror works. The pots are often filled with curd, butter, money and turmeric. There is often a prize money dedicated for the mandal who is able to break the handi in minimum number of chances.

Here's wishing you all a very Happy Janmashtami 2018!