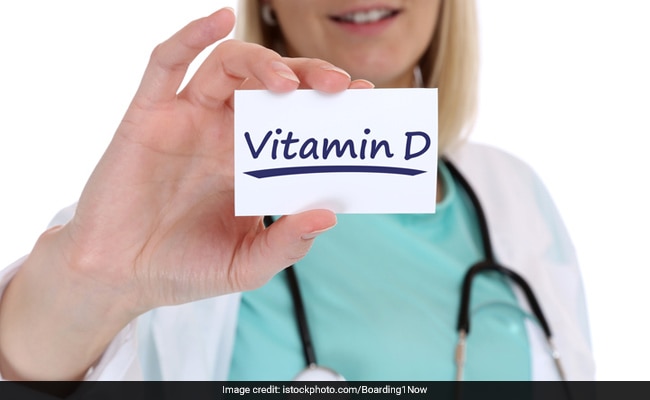 Highlights
Type 1 diabetes is a chronic autoimmune disease
For infants, the best source of vitamin D is the breast milk
For young children, include small amounts of yogurt, juice, etc
Children who receive higher levels of vitamin D during infancy and childhood may be significantly at a lower risk of developing islet autoimmune system as well as Type 1 diabetes. According to the journal Diabetes, Type 1 diabetes is a chronic autoimmune disease that is increasing by 3-5 percent annually worldwide and occurs when the body's immune system destructs its own insulin-producing beta cells in the pancreas. The study's lead author, Jill Norris, MPH, PhD, of the Colorado School of Public Health at CU Anschutz, and her co-authors examined the association between vitamin D levels in the blood and islet autoimmunity.
Islet autoimmunity that is detected by antibodies which appear when the immune system attacks the islet cells in the pancreas that produce insulin, is a precursor to Type 1 diabetes. "For several years there has been controversy among scientists about whether Vitamin D lowers the risk of developing of islet autoimmunity and Type 1 diabetes," said lead author Jill Norris from the Colorado University - Anschutz.
For the study, the team searched for triggers and protective factors in 8,676 children with elevated Type 1 diabetes risk. They identified islet autoimmunity in 376 children and compared them with 1,041 children who did not. Among the children who were at an increased risk of developing Type 1 diabetes, those with lower vitamin D levels in infancy and childhood went on to develop islet autoimmunity compared with those who did not develop autoimmunity. The study showed that higher childhood vitamin D levels are significantly associated with a decreased risk of islet autoimmunity.
For infants, the best source of vitamin D is the breast milk. While, on the other hand, for young children, it is imperative to include small amounts of yogurt, orange juice, milk and fish and should be exposed to direct sunlight for some time. It is advised to check with the doctor for any allergic reactions due to any food or lactose intolerance.
With Inputs from IANS