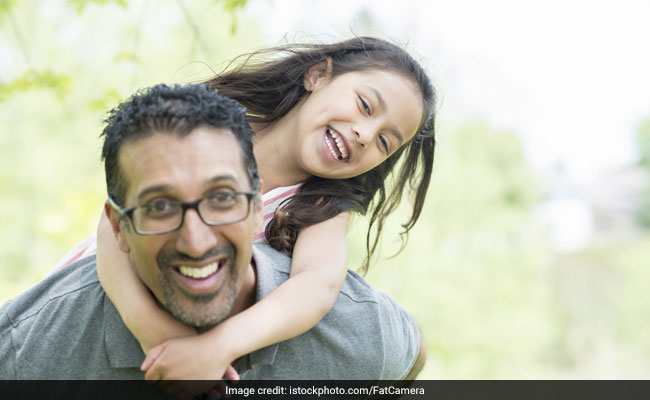 Highlights
Is your child eating healthy food outside home
School food environments play a vital role in the appearance of cavities
Programs promoting good dental hygiene had a positive effect
Is your child eating healthy food outside home, especially near their school premise? If you don't know, probably it is time that you monitor their eating habits outside. According to the study published in the American Journal of Preventive Medicine, policies that promote healthy eating environments could have a greater impact on children's oral health than school programs running in isolation to encourage kids to take good care of their teeth. Researchers from Institut National De La Recherche Scientifique- INRS in Quebec City, Canada, including Dr. Tracie Barnett of INRS, took a look at schools in Greater Montreal to test how oral health was being promoted and what incidence this had on cavity rates in children.
The study revealed that prevention programmes are important, but that school food environments play a vital role in the appearance of cavities in kids aged 8 to 10. Food choices in and around schools vary greatly and affect the general health of children. It is an environment that is often carefully observed to understand its impact on obesity prevalence, but rarely in relation to cavities.
The data collected for the QUALITY study (family study on the prevention of cardiovascular disease and Type-2 diabetes in kids and teens) was ideal for verifying children's dental health.
Over a period of two years, the team of researchers analysed various factors affecting 330 students at 200 schools, including socio-economic factors, school food environments and cavity prevention programmes. The findings suggested that programmes promoting healthy eating and good dental hygiene had a positive but relatively modest impact compared to children's food and socio-economic environments.
The researchers suggested that making this component part of the health promotion programmes alongside obesity.