It's hard to ignore the beauty of Monsoon rains, but the downpour also brings along with it numerous health woes, leading to the growth of various infections. The changing weather can cause havoc to your health if proper care is not taken, leading to hepatitis, jaundice, etc. Most importantly, it is your diet that you need to attend to for ensuring that your immunity levels are at its prime. An individual's diet plays an important role for his or her health and well-being, and choosing the right foods based on the different seasons is key to staying protected against infections.
Here are some foods that can help you fight infection and stay safe during monsoons -
1. Ginger or Herbal Tea
During monsoon, the number of cases of water borne diseases is on the rise. Hence experts advise to refrain from drinking still water or cold water, and instead boil the water well and drink it warm to prevent risk of infection. The age-old ritual of starting the day with a glass of warm water is advised too, as well as drinking hot beverages like green tea, ginger tea, masala chai or herbal tea throughout the day. Herbs and spices like ginger, cloves, black pepper, cardamom, tulsi, brahmi, mint etc provide essential immunity boosting nutrients to the body.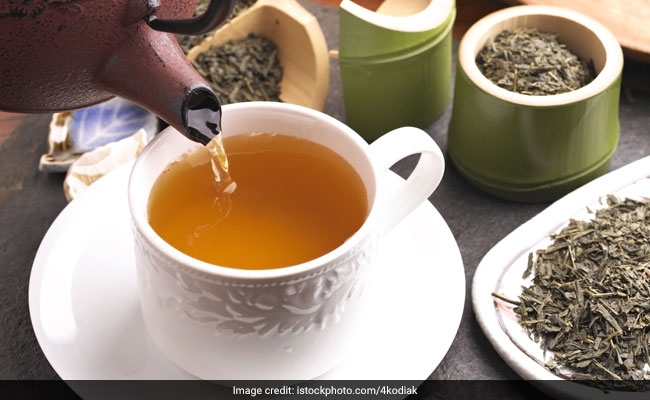 2. Khajur or Honey
Refined sugar maybe pinpointed as the devil in disguise for our ill health, but natural sweet foods like dates, jaggery and honey contain certain essential nutrients that are good for our health. Tip in some dates into your bowl of cereal and salads, or munch as a snack.
3. Pepper Water or Rasam
Black pepper is a storehouse of health boosting components. The power spice contains Vitamin C, Vitamin A, flavonoids, carotenes and other antioxidants that help remove harmful free radicals and protect the body against infections. Add 1/2 teaspoon of black pepper in warm water and keep sipping on it throughout the day, or make yourself a peppery rasam and enjoy!
4. Hot Soups
To battle common cold and flu during the season, hot soups help to de-clog your nasal passages by increasing the temperature of your airways. It also promotes increased secretions that aid in getting rid of bacteria and viruses from your system while the spices have an anti-inflammatory effect against colds and even help suppress coughing, pain and fever and act as a mild sedative too. Make use of seasonal ingredients like gourds, pumpkin, etc.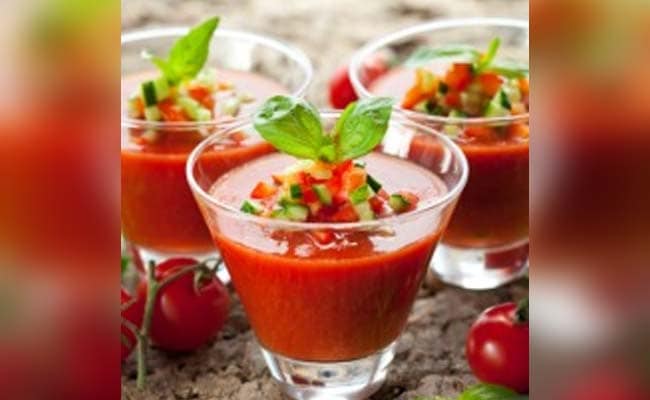 5. Munch on Nuts
Nuts are considered to be among the healthiest snacks to munch on. They contain vitamin E, niacin and riboflavin. Vitamin E is an excellent antioxidant that helps keep the cells healthy. Consuming nuts may even help you adapt and react to stress better.
6. Drink Up Kadha
Kadha is an Ayurvedic tonic that helps in boosting immunity, thus making you stronger from within. It is made with a number of herbs and spices that are boiled usually in water to extract their benefits. Some of the ingredients that go into it include tulsi, ginger, black pepper, cinnamon, giloy, etc.