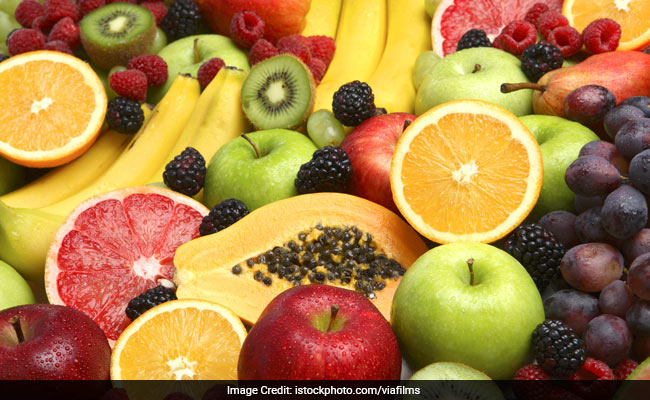 According to the World Health Organization (WHO), cancer is the second leading cause of death globally and has accounted over 8.8 million deaths in the last few years. Some of the most common types of cancers in men are lung, prostate, colorectal, stomach and liver cancer, while breast, lung, colorectal, cervix and stomach cancer are common in women. While this disease is inevitable and can happen to anyone, it is important to choose to live a healthy life by eating healthy and natural. Our gastronomic heritage is responsible for most diseases; which is why it said that one must ensure keeping a healthy stomach.
It is important to make some dietary tweaks in order to prevent the risk of developing cancer. Here are some health and diet tips that may help keep cancer at bay.
1. Load up on turmeric
Curcumin, an active compound found in turmeric may help keep cancer at bay to a certain extent. Curcumin helps inhibit the growth of various cancer cells in most parts of the body. It is known to have anti-cancerous properties.
2. Cut down on processed foods
According to a study published in the journal The BMJ, increasing consumption of processed foods like sugary drinks, instant noodles, packaged snacks, et al may be linked with proportional rise in cancer.
3. Use olive oil
According to a study published in the journal of Molecular Biology, a compound in olive oil known as oleic acid can support the production of tumour-suppressing molecules.
4. Whole grains
According to a report from the American Institute for Cancer Research Fund International, consuming whole grains are necessary, while processed meat and alcohol should be limited. The findings suggested that three servings of whole grains in a day may actually lower the risk of colon cancer by 17 percent.
Do not forget to get yourself checked every six months. Stay healthy!