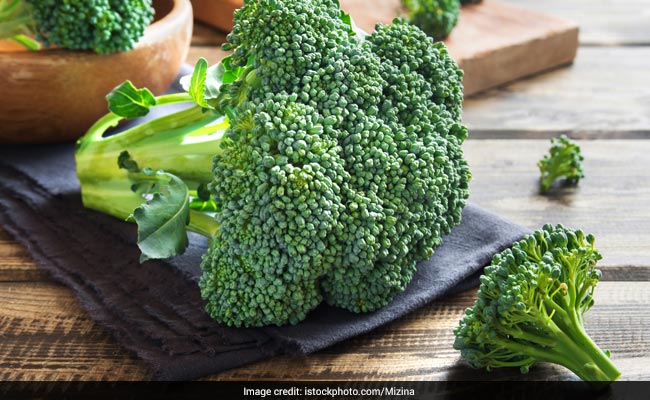 Diabetes is one of the most common health conditions that have become threat in the country. While diabetes may not be cured completely, it can be managed well with a right diet, exercises and healthy lifestyle. Most health experts suggest avoiding starchy foods as they can cause the blood sugar levels to rise. Starchy foods like bread, rice and potatoes are said to interfere with your blood glucose levels. But, before going ahead, let's understand what starch is. According to experts, starch is a type of carbohydrate that is formed by strings of glucose units called polysaccharide. When we eat food with starch, we are consuming this nutrition in the form of carbohydrates. Unlike fibre, which passes through digestion to promote healthy bowel function, starch is broken down, digested and absorbed into bloodstream and does not promote a healthy digestive function.
(Also Read: Ways To Remove Starch From Everyday Foods; From Rice To Potatoes And More!)
Foods That Contain High Amount Of Starch
Here's a list of starchy foods that may affect your blood sugar levels:
Here's a list of starchy foods that may affect your blood sugar levels
White rice
All-purpose flour
Potatoes
Potato chips
Oats
Cookies
Corn flakes
Whole wheat flour
Cakes
Pasta
Instant noodles
Grains like quinoa, amaranth
White bread
Bread products
Beans
Popcorn
Corn
Sweet biscuits
(Also Read: How To Control Diabetes: 5 Remedies To Manage Blood Sugar Levels)
Starch can be metabolised quickly and even quicker than sugar, which means they can spike your blood sugar levels right after eating. It is best to find starch-free substitutes that are healthy and delicious.
(Also Read: A Diabetic's Guide To Eating Rice: Here's How You Can Cook Starch-Free Rice)
Here are some non-starch foods that you can include in your daily diet.
Vegetables
Radish, carrots, leafy veggies, kale, cabbage, Brussels sprouts, pumpkin, cucumber, zucchini, spring onions, celery, asparagus, tomato, pepper, mushroom, broccoli, okra, eggplant, cauliflower, et al are a few vegetables that contain negligible amount of starch and are safe to eat.
(Also Read: 5 Vegetables You Must Include In Your Diabetes Diet)
Fruits
Melons, berries like strawberries, raspberries, blackberries and blueberries, citrus fruits like oranges, tangerines, grapefruit and lemons, peaches, plums, apricots, cherries, and pears among others classify as non-starchy fruits.
Dairy Products
Dairy products can be starch-free, even though they contain carbohydrates - the natural carbohydrate in milk is sugar called lactose. All you need to do is to choose low-fat or fat-free products to reduce the intake of saturated fats.
Fatty Fish
Fatty fish are fat-free and carbohydrate-free; in fact they provide protein and heart-healthy omega-3 fatty acids. Fish like sardines, tuna and salmon come packed with high amount of vitamin D, which is a healthy nutrient for bones and teeth. Vitamin D helps the body absorb and use calcium.
Make sure you add non-starchy foods to your daily diet and keep your blood sugar levels in check.