Diabetes Mellitus is a condition where your blood sugar or blood glucose levels are elevated for a consistent period of time. There are many different types of diabetes like; Type1, Type 2, Gestational and Prediabetes. Lack of awareness and misdiagnoses often makes it difficult for people to manage the condition. If not controlled, diabetes can lead to obesity, kidney complications and heart ailments. Scientists across the world are working on ways with which they can reverse the condition, but no substantial study has claimed that the same is possible through any drug. However, there are many ways with which you can try to keep your blood sugar levels in control. Your diet forms a crucial aspect of diabetes management.
Here are some dietary dos and don'ts that you must ensure in your diabetes diet plan:

1. Steer clear of simple and refined carbs found in unhealthy junk food and sugary goods, for it may cause your blood sugar levels to rise. Simple carbohydrates metabolise quickly and elevate the blood sugar levels.
2. Stay hydrated. Dehydration is a common side-effect of diabetes. If our blood glucose levels are high, our kidneys try to remove some excess glucose from blood in form of urine. Whilst the kidneys filter the blood in this way, our body also loses out on a lot of water, which is why diabetics should drink plenty of water and hydrating beverages like coconut water, fenugreek water and ajwain water. They should stay away from fruit juices too; since they have minimal fibre, they can cause a spike in blood sugar.
3. Have foods that are high in fibre. Fibre takes the longest to digest and does not cause your sugar levels to surge instantly.
4. Include foods that are low in glycaemic index. The Glycaemic Index(GI) is a relative ranking of carbohydrate in foods according to how they affect blood glucose levels. Carbohydrates with low GI - usually 55 or less - are digested and absorbed more slowly, therefore causing a slow rise in blood sugar levels. GI of the food could also vary depending upon how you consume the food or how you are cooking them.
5. Instead of having three big meals, have five small meals through the day to keep blood glucose levels stable. Choose healthy, small and frequent meals to ensure controlled symptoms of diabetes.
6. Always choose whole foods like whole wheat flour, whole wheat pasta and bread and brown rice.



Here's a list of fruits, vegetables, nuts and seeds you can have and avoid in your diabetes management:


Fruits You Should Ideally Have
1. Guava
2. Apple
3. Avocados
4. Tart cherries
5. Peaches
6. Apricots
7. Oranges
8. Pears
9. Kiwi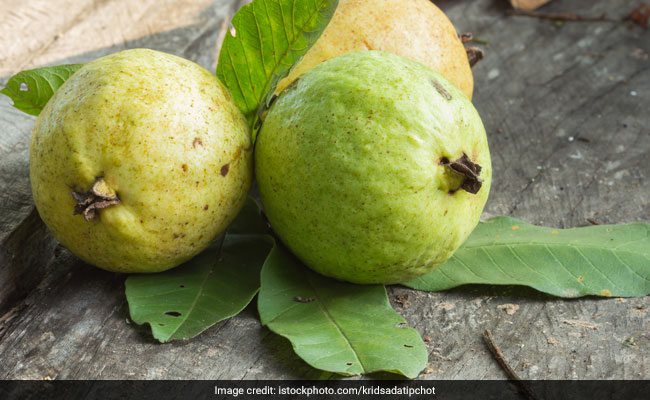 Fruits You Should Ideally Avoid

1. Mango
2. Chickoo
3. Watermelon
4. Banana, ripe
5. Melons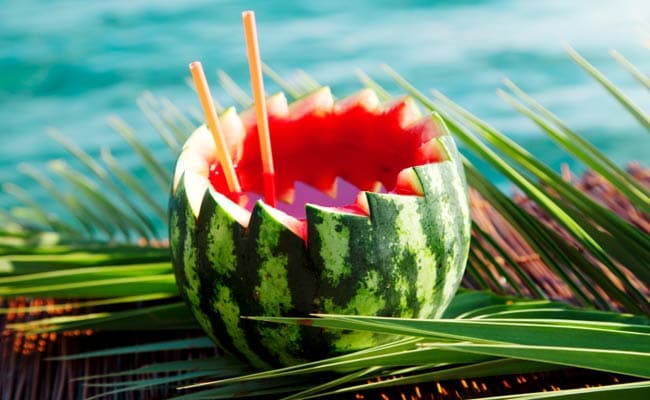 Vegetables You Should Ideally Have

1. Spinach
2. Bitter Gourd
3. Okra
4. Eggplant
5. Sweet potato
6. Kale
7. Carrots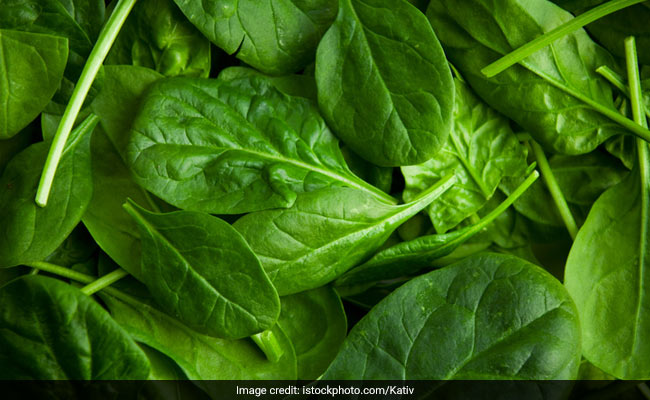 Vegetables You Should Ideally Avoid

1. Potatoes
2. Corn
3. Peas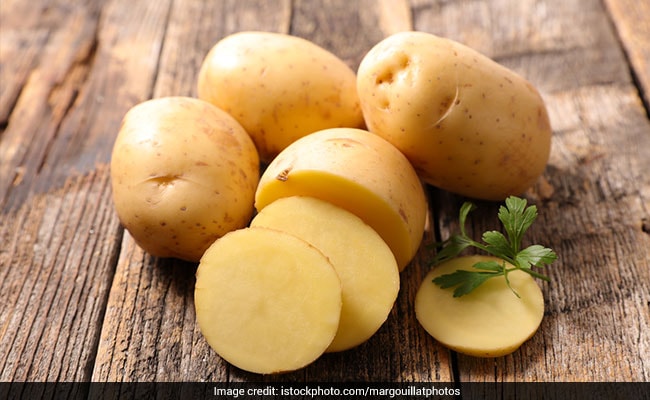 Nuts and Seeds You Should Have


1. Fenugreek seeds
2. Sesame Seeds
3. Dates
4. Almonds
5. Walnuts
6. Pistachios

According to experts, diabetics should avoid dry fruits like raisins or dried figs too. "One should ideally avoid dry fruits as they are concentrated versions of fresh fruits. Naturally then, in these concentrated forms, everything goes up - sugar levels and glycaemic index," says Consultant Nutritionist Dr. Rupali Datta.

Disclaimer: This content including advice provides generic information only. It is in no way a substitute for qualified medical opinion. Always consult a specialist or your own doctor for more information. NDTV does not claim responsibility for this information.

Get Breaking news, live coverage, and Latest News from India and around the world on NDTV.com. Catch all the Live TV action on NDTV 24x7 and NDTV India. Like us on Facebook or follow us on Twitter and Instagram for latest news and live news updates.