Depression is a mental health disorder characterised by perpetually depressed mood or loss of interest in activities concerning daily life. While the mental condition takes a severe toll on your present, and a persistent anxiety for future, according to a latest study it also casts a long shadow over people's memories of the past. The findings published in journal of Clinical Psychological Science, revealed that instead of glorifying the 'good old days' depression patients share a rather bleak and dejected outlook on to past events. This negative view of the past, arises from a hindsight bias , or a distorted view of the past. The researchers stated that everyone subjects them to a hindsight bias, but this retrospective outlook takes on a very severe and peculiar form in depression.
For the study, the researchers analysed over 100 university students about half of whom suffered from mild to severe depression. The findings revealed that non- depressed people generally tend to show hindsight bias for positive events and not so much for the negative events, people with depression exhibited a reverse pattern, where the 'past' had a crippling effect on their outlook on past and future. The participants were directed to imagine themselves in a host of everyday scenarios with positive or negative outcomes concerning their performance, family, leisure, social and romantic life. The scientists revealed that Hindsight bias includes three core elements - exaggerated perceptions of foresee ability ; inevitability ; and 'memory bias', which is misremembering what we once thought when we know the outcome of something. The findings showed that with increasing depression a specific hindsight bias pattern emerged across - exaggerated foreseeability and inevitability of negative event outcomes, and also a tendency to misremember the original primary expectations from an event in line with negative outcomes.
The researchers also explained that people with depression struggle to control negative feelings and hindsight bias, which for other people is easier to cope. While a round of anti-depressants, meditation and counselling goes into treating depression, mild deprerssion can also be treated with these foods.
1. Ashwagandha
Ashwagandha is said to relieve stress and anxiety which are the two common symptoms of depression. It contains active compounds like steroidal lactones, saponins, alkaloids and withanolides that provide antidepressant and anti-inflammatory properties. It also helps restore the normal physiological functioning.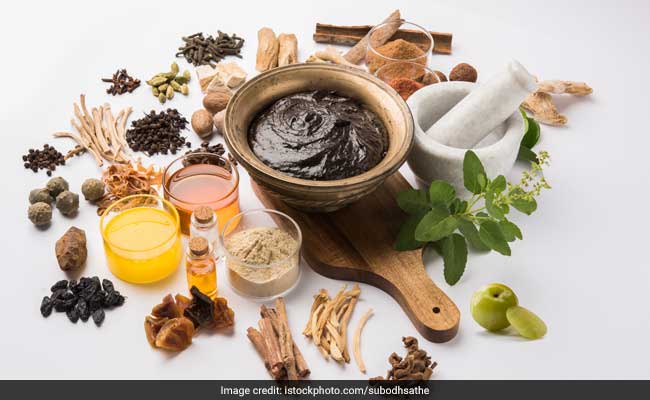 2. Brahmi
Brahmi is a small perennial herb that has a long standing reputation of curing stress. Brahmi plays a role of adaptogen that means it helps the body to adapt to new or stressful situations. It also increases the serotonin levels in the brain that keep the mind calm.
3. Complex carbs
Bangalore- based nutritionist, Dr. Anju Sood suggests that you should add more complex carbs (good carbs from whole grains, brown rice and vegetables) to your diet to fight depression. By limiting carbohydrates, your brain may not be able to produce enough of the feel-good brain chemicals, such as serotonin and you may also feel very lethargic.
4. Protein rich foods
"Protein rich foods are known to boost alertness. Some of them contain an amino acid called tryptophan which helps your body make the mood boosting brain chemical, serotonin. For vegetarians peas, beans, soya, lentils and paneer are good sources of protein and non-vegetarians should opt for lean meat and eggs," says Dr. Anju Sood.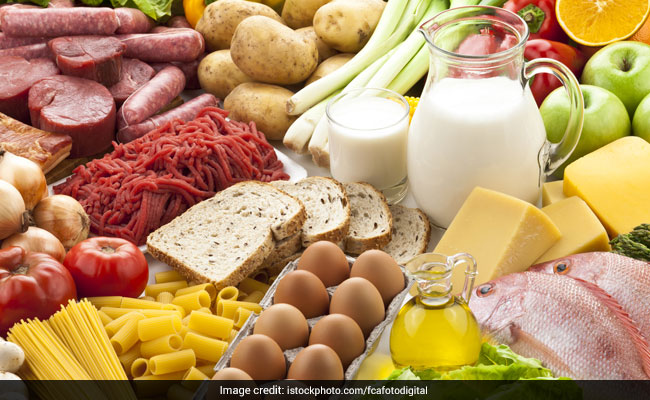 5. Water and fluids
A balanced diet packed with fluids like green tea, buttermilk, Nimbu Paani and even milk can be effective. Milk has a soothing effect on the brain. You can make a quick banana milk shake or smoothie also to battle mood swings. Dr. Simran Saini from Fortis hospital adds, "I ask my patients to drink a lot of water. You should also have a glass of lemon water daily."