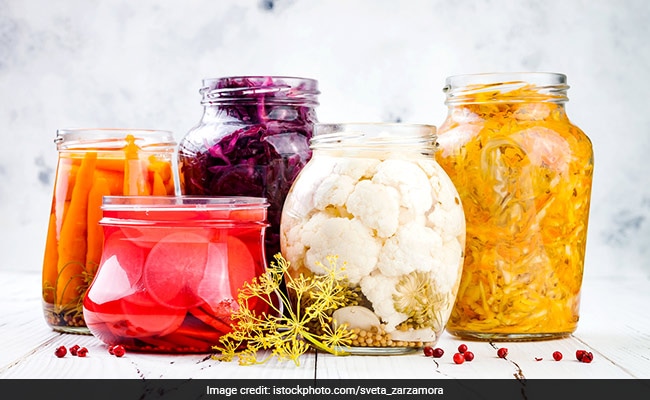 According to a study published conducted by the University of Eastern Finland, published in the British Journal of Nutrition, found that men who eat plenty of fermented dairy products have a smaller risk of incident coronary heart disease than men who eat less of these products. A very high consumption of non-fermented dairy products, on the other hand, was associated with an increased risk of incident coronary heart disease. Earlier studies have shown that fermented dairy products have more positive effects on blood lipid profiles and on the risk of heart disease than other dairy products. However, research on the topic remains scarce.

The study participants were divided into groups on the basis of how much they ate different dairy products, and the researchers compared the groups with the highest and lowest consumption, while also taking various lifestyle and nutrition factors into consideration. When the study participants were divided into four groups on the basis of their consumption of fermented dairy products with less than 3.5 percent fat, the risk of incident coronary heart disease was 26 percent lower in the highest consumption group compared to the lowest consumption group. Sour milk was the most commonly used low-fat fermented dairy product. The consumption of high-fat fermented dairy products, such as cheese, was not associated with the risk of incident coronary heart disease.

3 Fermented Foods Other Than Dairy Products That You Can Have

Rice and Dal Batters
In south India, fermented rice-and-dal batters are part of the daily diets. Dosas and idlis may have functioned in a medicinal way too to improve the digestive system in the tropical heat, but these were obviously a way of preserving basic foods longer. Its therapeutic use aside, fermentation and fermented foods are interesting simply or the complex flavours that are a result of the action of yeast and bacteria.

Fermented Soybean - Akhuni
A speciality from north-east India, akhuni is a fermented soybean (sold lose on in cakes). The best way to savour it to mix it with chillies and home-made chutneys and fried with pork oil to make a base for curries and so on. Very little other flavouring is required to produce this north-eastern bold dish.

Miso
Miso is so popular in Indian homes, which add a burst of umami and flavour to anything you are cooking. And that really is the magic of fermentation. Here are some interesting Miso recipes: