According to a recent study published in the American Journal of Clinical Nutrition, eating full-fat dairy products could reduce a person's chance of dying from a heart stroke. For the study, 3000 adults, who were over the age of 65-years, were examined for 22 years. In the year 1992, the researchers studied the participant's plasma to determine the levels of fatty acids.
Apart from this, the medical history, current medical status and lifestyle of each subject was surveyed too. Again, in the subsequent years, the difference between the plasma was studied. As per the findings of the study, the levels of fatty acids found in the participants were not linked to mortality.
(Also Read: Should You Be Drinking Skimmed Milk?)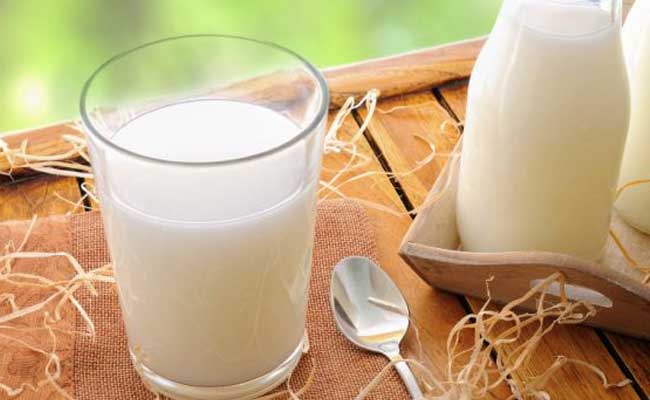 According to the researchers, the findings not only support but also strengthen to a great extent, the growing body of evidence which suggests that dairy fat does not increase the risk of heart disease in older adults.
Contrary to the U.S. and U.K dietary guidelines that suggest people to consume low or no-fat dairy products, the surprising findings of the above mentioned study suggest that the sugar added to make reduced-fat dairy products palatable, could have long-term side effects, which may further lead to a person developing a heart disease.
(Also Read: The Ideal Balanced Diet: What Should You Really Eat?)
However, in order to maintain a healthy lifestyle, it is imperative to maintain a balanced diet, which includes portions of good fats too. The good fats have their own set of pros and could possibly help you lose weight as well.