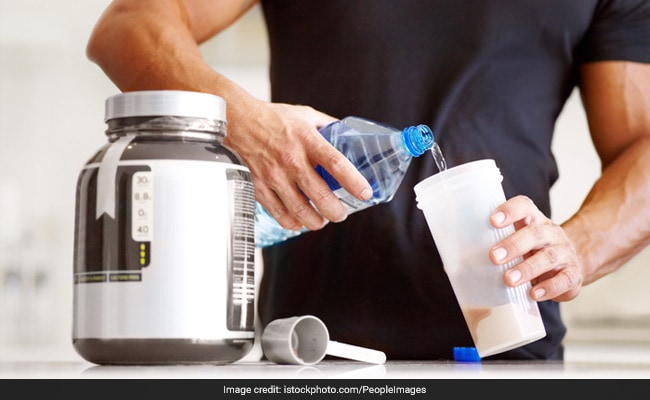 When it comes to workouts, it is essential to keep your body running. For that, fuelling up with right foods and hydrating with right fluids is of utmost importance. The food you have before heading to the gym has a lot of importance. It can make or break the deal as eating the right foods at the right time is essential for recovery of active muscles. Apart from this, what you eat before workout depends a lot on the intensity, length, and type of workout you plan to do. So in order to balance the glucose concentration in the body and boost up the energy levels in the body, here's a list of 5 foods that you must eat at least 1 hour before workout. Read on to know more about them.
Banana
Banana is a healthy source of carbohydrates. Having it before your workout will provide your body the fuel that can help you stay active for longer period. You can also add bananas in your smoothie.
Boiled Egg White
For a pre-workout meal, protein stands out to be the most important of the entire lot. Hard-boiled egg white is an excellent source of protein and can provide you with a good dose of your daily protein requirement. Eating enough protein will not only help you avoid hunger cravings, but also prevent the body from using your muscle to provide energy for the body.
Oatmeal
This whole grain has the tendency to keep your blood sugar stable during workout. So eat a cup of oatmeal at least an hour before your workout and maximise your performance.
Dry Fruits
Dry fruits can provide you with instant energy and are loaded with easily digestible carbs and proteins. They are an excellent source of antioxidants as well.
Chia Seeds
Chia seeds are a powerhouse of omega-3 fatty acids and having them 1-2 hours before a long, intense workout can help provide energy, protein and antioxidants to the body.