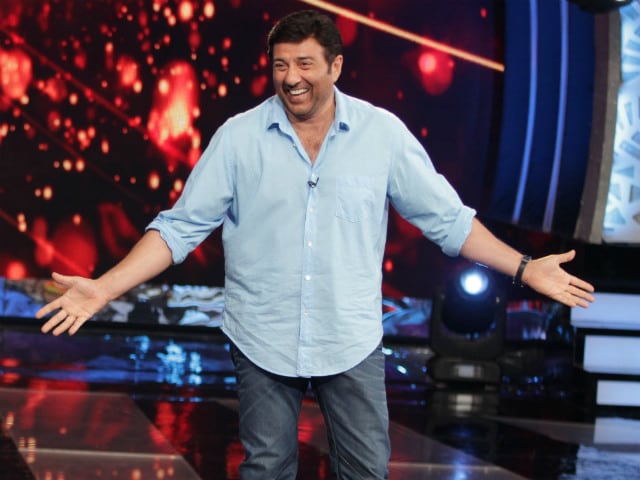 Mumbai:
Actor Sunny Deol doesn't support the idea of remaking films as he feels that the personality and charisma of the characters remain an inseparable part of a film.
"I feel that no film of any actor should be remade because when a film is made, the person's personality and charisma is present in it. That's why we shouldn't touch it ever," he said.
"You pick the subject up, don't remake it. Pick those characters up, pick the feel up and put them in today's society," Sunny said in an interview during a promotion of his upcoming movie
Ghayal Once Again
.
When the news of another
Ghayal
film came out, there were doubts whether the film was a remake or a sequel to his 1990 hit. But Sunny clarified that it was neither of the two. (Also Read:
Why Sunny Deol 'Loved, Enjoyed' Directing Ghayal Sequel
)
When asked if he'd like to adapt any other of his popular characters, like Ajay Mehra from
Ghayal
, he said: "As such there are no plans. But if I bring certain characters from my films into today's society, then it will be interesting. So let this be my acid test."
"From this film, I'll understand how relevant I can be to the society and make those characters exist in the society. If that happens, then why not?"
Citing the example of his father Dharmendra's 1969 film
Satyakam
, Sunny said: "The fight in those times was different, but if I put that character in today's society, then the common point will be to see if a person can live with the truth or not, and till when can they live with it. That will be the essence."
Ghayal Once Again
releases in February.