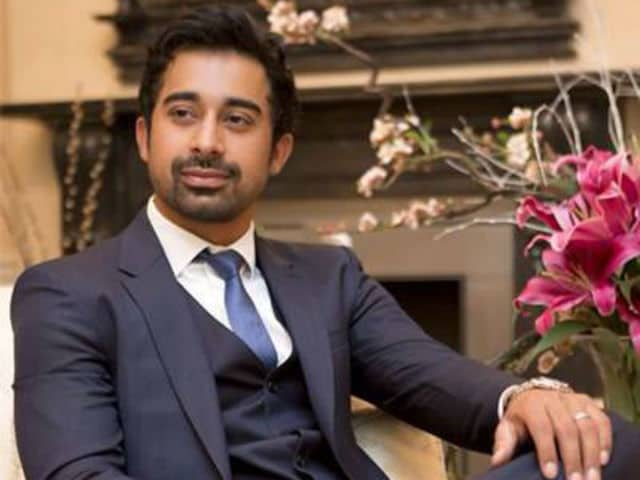 Highlights
Rannvijay Singh said that there's 'no life in doing daily soaps'
Rannvijay Singh said that Sunny Leone is a 'fun loving person'
I have enough ways to generate money by doing things I love: Rannvijay
Mumbai:
Actor Rannvijay Singh said that he has consistently refused offers to star in
saas-bahu
serials.
"I don't think I can do a daily soap. If I had to, I would've done it when I started getting offers sometime around 2005. The amount of money I don't make now was offered but I didn't," Rannvijay told PTI.
Rannvijay has worked in films like
Action Replay
and
London Dreams
and feels comfortable doing limited series.
"I am on for finite series. But something which doesn't have a back story goes on and on. I am not interested. There's no life in doing daily soaps," said Rannvijay.
"I need to earn money to live a life. If I don't have a life, then what will I do with the money? I have enough ways to generate money by doing things I love," added Rannvijay.
Rannvijay will be seen hosting the ninth season of the reality show
Splitsvilla
with actress Sunny Leone
.
"Sunny is a fun loving person and doesn't stress about small things or throws tantrums. She gets involved and then it becomes easier to be a part of the show. It is always amazing to work with her," said Rannvijay.
Rannvijay said that
Splitsvilla
's format was changed for keeping up with today's times.
"I liked that it changed. Otherwise, the question arises as to why you are doing it again and again. Something like this had to be done to let people know that women are equal to men. It may take years for people to completely accept that but we have to do it," said Rannvijay.
The show premiers on June 11.