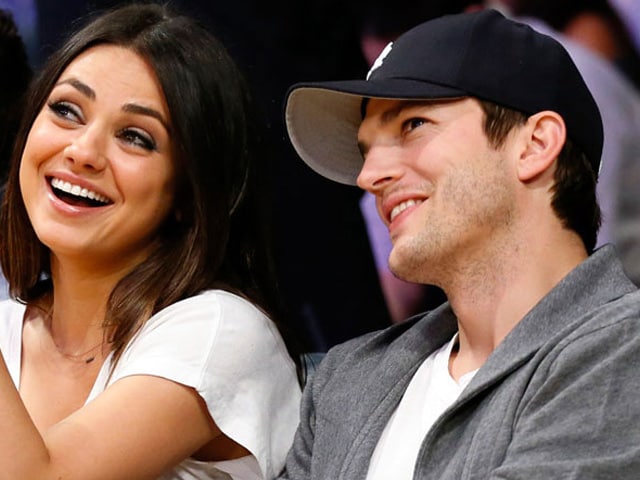 London:
Actor Ashton Kutcher feels having a newborn baby is like when you get a new mobile phone.
The 36-year-old actor and his fiancee Mila Kunis welcomed their daughter Wyatt 10 weeks ago, and he joked that caring for a child was a similar experience to receiving a new mobile, reported Femalefirst.
"It won't take pictures and you're like, 'Why won't my phone take pictures?'' and it won't make calls and it doesn't do a lot, but it looks really cute," he said.
In awe of his baby girl, he says she is a quick learner."She found herself in the mirror and realised she was able to control the thing in the mirror, which was pretty cool," he said.
Ashton went on to praise his partner Mila, hailing her as a great mother for how well she copes whilst he's working.
"But the most amazing thing about having a baby is my partner, Mila. She's the greatest mom. I go to work every day and I come home and she's like perfect. And it just seems like everything went amazing and I know that something probably didn't go amazing, but she never complains," he said.