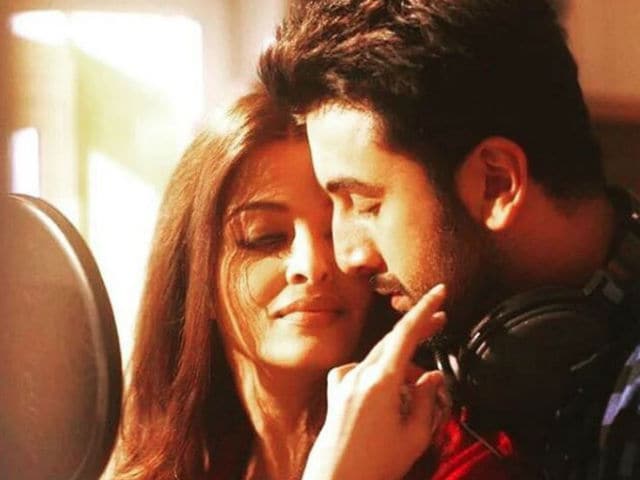 Highlights
In the song, Aishwarya is racier than we've seen her before
The video of Bulleya will release on Friday at 10 am
Ae Dil Hai Mushkil also stars Anushka Sharma
Mumbai:
Chemistry is a crafty thing, especially when it's a romance that's not exactly formula. So when Aishwarya Rai Bachchan and Ranbir Kapoor pull out the stops on seduction, is it a different story? The music video of
Bulleya
from upcoming film
Ae Dil Hai Mushkil
will release on Friday at 10 am but NDTV managed a sneak peek.
Our verdict: If you need a crash course in seduction 101, let the song be your score.
Whipped cream (and we're not talking on pastries)? Check.
Naughty notes? Check.
Steamy gazes? Check.
Aishwarya, in particular, is
racier than we've seen her before
, and that's counting
Dhoom 2
. And yes, about time too.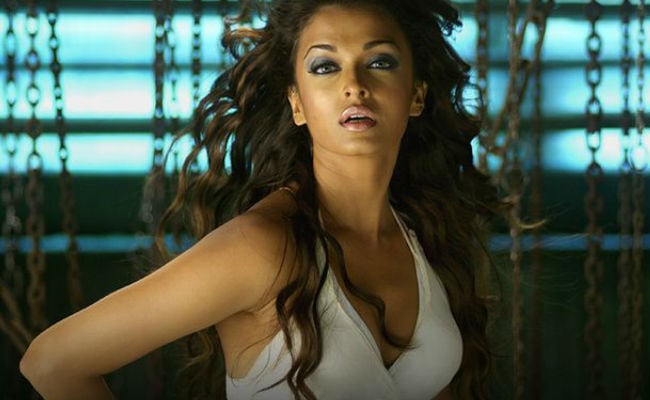 But the fact is, this video also serves as a reminder that the success of this film is crucial for both Aishwarya, 42, and Ranbir, 32. The two, of course, do have professional wounds to bandage over, though we've made enough of a
Tamasha
over those already.
Both actors are well aware of what the pitfalls of portraying unbridled passion on screen might be, but with the
teaser of Ae Dil Hai Mushkil
already fetching 35 million views, it's never been a better time to play to the numbers rather than playing it safe.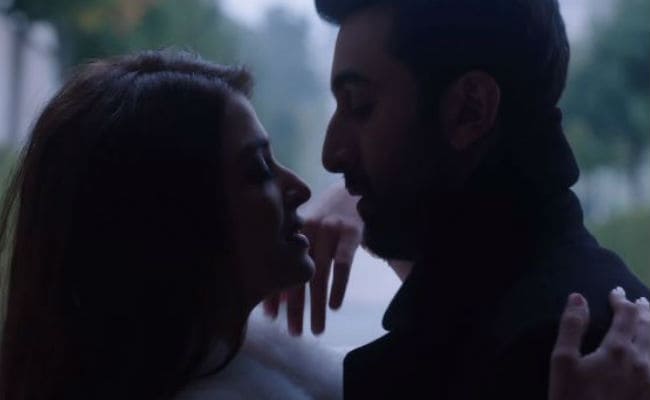 So will the risk of being risque pay off? It's
mushkil
to tell on the basis of a trailer or two but for the moment, at least, we're rooting for this romance. And we will continue to.
For one more reason: after decades of our leading men romancing girls SO much younger than them, this is a much needed reminder that it can - and does - work another way.
Karan Johar directs
Ae Dil Hai Mushkil
, his first film after 2012's Student of the Year. The movie also stars Anushka Sharma while Pakistani actor Fawad Khan has an extended special appearance. Shah Rukh Khan and Lisa Haydon appear in cameos.
Ae Dil Hai Mushkil
releases along with Ajay Devgn's
Shivaay
on Diwali.