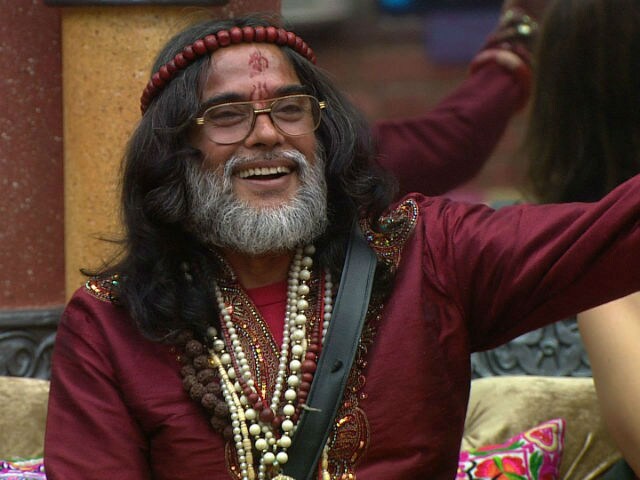 Mumbai:
Days after a video of former
Bigg Boss 10
contestant Swami Om getting a lap dance went viral, yet another clip of the self-proclaimed godman teaching yoga to a topless woman has surfaced on the internet.
In the video, Swami Om can be seen sitting beside a topless woman on bed and teaching yoga. The clip has gone viral on social media.
Few days back, a clip of the model trying to seduce Swami Om by giving him a lap dance had gone viral. In the clip, Swami Om can be seen meditating, while the bikini-clad woman is trying to seduce him. The model can be seen grooving to
Chal Sanyasi Mandir Mein
.
Swami Om is not new to controversies. He had earlier
locked horns with Bollywood superstar and Bigg Boss host Salman Khan
. Swami Om had threatened to break Salman Khan's bones in the show's finale.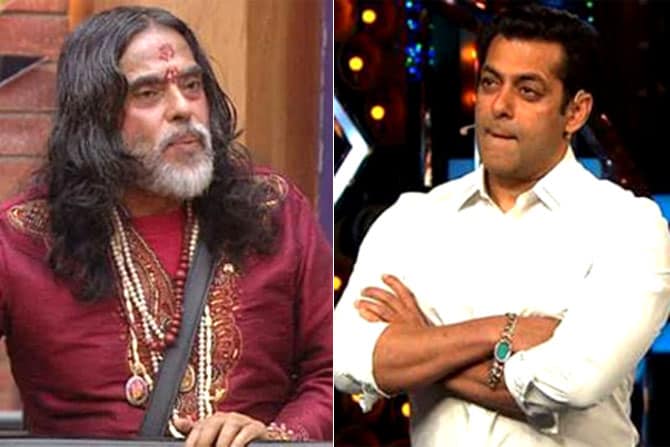 Swami Om had also made shocking allegations against Salman Khan. Swami Om claimed Salman Khan has AIDS, that he got married in London and has a daughter too!
While on
Bigg Boss 10
, Swami Om was given several warnings to clean up his act. However, his words and acts hit a new low each time. While once he urinated in the kitchen, he also threw piss over his fellow contestants. He later claimed it was 'only water'.
Even after his stint in
Bigg Boss
house, Swami Om has been making headlines for all the wrong reasons.