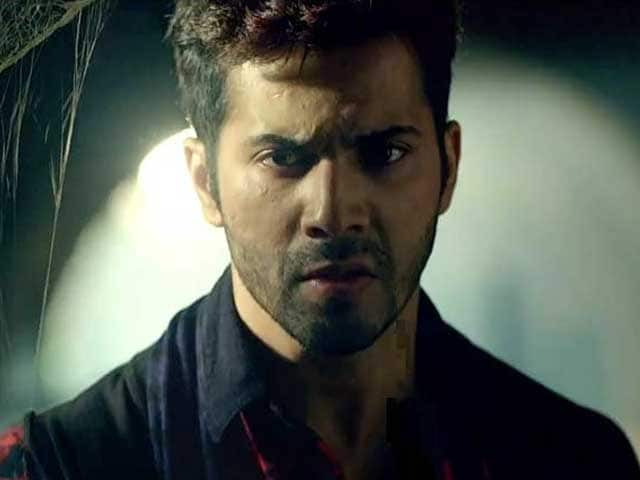 New Delhi:
Bollywood is no longer afraid to discuss topics once considered taboo, like mental health. After actress Deepika Padukone spoke about having battled depression last year, actor Varun Dhawan now says he was depressed while shooting his new movie Badlapur.

An interview in BollySpice quotes Varun as saying, "I was depressed. I was not clinically declared depressed but I was heading there. I was very sad to a certain degree. I don't want to use the term 'depression' loosely because it's a serious illness. It definitely affected my mental health. I was prescribed and did see a doctor for it as well."

Until he was cast as a man with a past in the revenge-themed Badlapur, the young actor had played nothing darker than Humpty Sharma in pursuit of his Dulhania. Varun says in the interview that making Badlapur and the transition from loverboy to tormented soul could have acted as trigger. "Maybe because I am young and I had not seen the things I got to see during the making of Badlapur. I think, that is why it hit me harder than it would effect a person older than me," he says.


The 27-year-old also said that the common perception is that these things don't happen to stars. "They should know that we are also normal people," he added.
Varun's film
Badlapur
, an intense revenge drama, also stars Huma Qureshi, Yami Gautam Divya Dutta and Vinay Pathak and will hit screens on February 20.