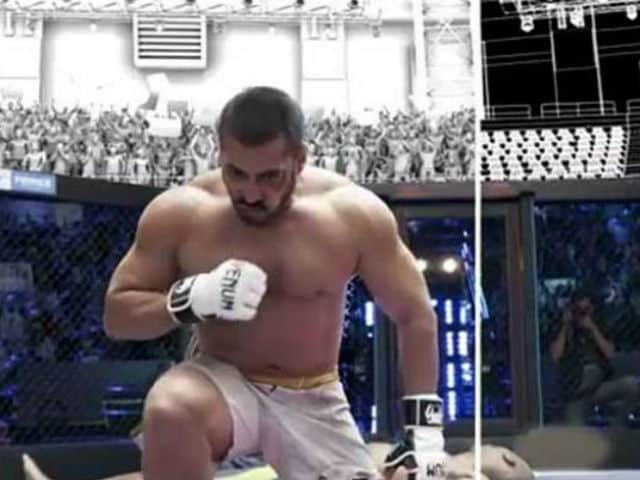 Highlights
The video was released by Yash Raj Films on Friday on YouTube
It has nearly a million views
The film stars Salman Khan and Anushka Sharma as wrestlers
New Delhi:
A two-and-half minute video released by Yash Raj Films is trending on YouTube - nearly a million views since being posted on Friday - and it's not hard to see why. The clip is a breakdown of just how much green screen was used in actor Salman Khan's wrestling film Sultan.
It reveals the bits of background scenery that were inserted via VFX into the fight and other action sequences in the film. In fact, if you've seen
Sultan
, you're probably going to be astonished to find out just how much was chroma-keyed in later - buildings, crowds and other pieces of window dressing.
"I never ever thought there was VFX," writes one surprised viewer in the comments thread. That's probably going to be your thought.
Sultan, one of this year's biggest films,
starred Salman, 50, as a down and out wrestler who reclaims his lost glory by switching to Mixed Martial Arts or MMA. Anushka Sharma co-stars as
Sultan
's wife Aarfa, a wrestler herself.
The film became controversial after Salman told reporters that filming the fight scenes made him feel "like a raped woman" - a comment for which he never apologized later despite demands from women's commissions.
Sultan, directed by Ali Abbas Zafar, released in July and made over Rs 500 crores worldwide.
Watch the Sultan VFX breakdown here: