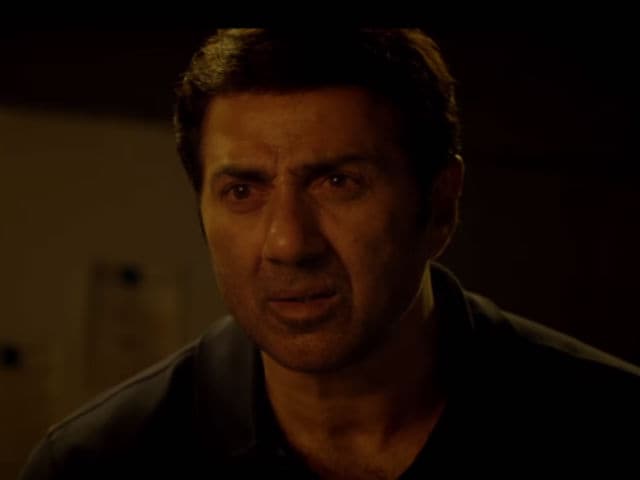 Mumbai:
Actor Sunny Deol said that he likes doing action films because they are thrilling.
"I am open to doing any role that is creative and good. Do you'll want to see me as a villain? If I become a baddie, then I will be too bad," said Sunny.
Sunny, who is known for films like
Ghayal
,
Arjun
and
Ghatak
, said that action roles have now become easier.
The 58-year-old actor has hired Hollywood action coordinator Dan Bradley for designing action sequences for
Ghayal Once Again
.
"Action scenes in my films are good and believable. For
Ghayal Once Again
, I got Dan Bradley on board as he has done films like
The Bourne Supremacy
and
The Bourne Ultimatum
. He has done a great job. We got along very well. Let's wait for the film to release," said Sunny.
Sunny also said that he likes to do action films.
"I do action films because I am thrilled. It is not difficult to do basic things. But, the problem is that I have a back pain. So, it gets a bit difficult," said Sunny.(Also Read:
Ghayal Once Again is What Sunny Deol Will Make You in Brand New Trailer
)
Ghayal Once Again
also stars Om Puri and Soha Ali Khan. It is Sunny's second film as a director after
Dillagi
.
"I enjoyed writing and directing for this film. This time, I was sure that I wanted to write and direct as I had planned it. I had a great experience. It is difficult to discuss other plans. If things do not materialise, then people will say that you did not stand by your words. I am waiting for
Ghayal Once Again
to release. I will decide what to do after its release," added Sunny.