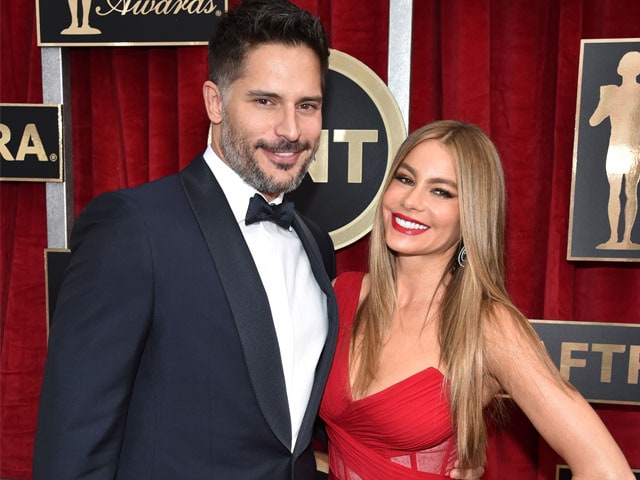 Actress Sofia Vergara wants a "big" wedding to please her fiance Joe Manganiello.
The
Modern Family
actress initially asked the
Magic Mike XXL
actor to get married at a "small" ceremony in Las Vegas but then she changed her mind because he's never been married before, reports femalefirst.co.uk.
"I said, 'Joe let's just go to Vegas,' because I wanted a small wedding, but then I thought it has to be super-special for Joe because it's his first wedding. So, it's going to have to be big," the 42-year-old beauty told news.com.au.
This will be Sofia's second marriage as she was previously married to Joe Gonzalez, with whom she has her son, 23-year-old Manolo.
The Colombian beauty was engaged to businessman Nick Loeb until May 2014 and then after Joe, 38, publicly admitted she was his crush the pair publicly embarked on a romance.
Sofia thinks she's been able to find love with Joe because she knows what she wants now she's in her 40s.
She said: "The important thing about ageing is that now you know more about life so you can make better choices, like with Joe, but not just because he's hot. I've been out with short, tall, skinny, fat... I don't have a problem with any of that."
No date is set for the couple's wedding, but they plan to get married sometime this year.