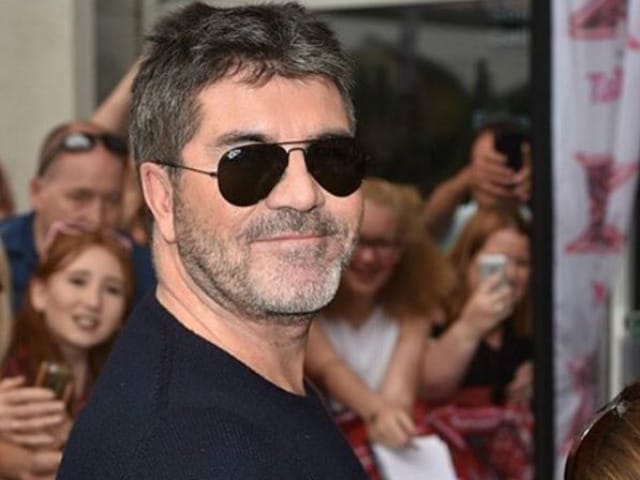 Highlights
The show will be titled The Investigator: A British Crime Story
Mr Cowell joined hands with former cop Mark Williams-Thomas for the show
The Investigator: A British Crime Story airs from July
London:
TV mogul Simon Cowell's production house has teamed up with former cop and reporter Mark Williams-Thomas, the man who exposed television and radio personality Jimmy Savile as a serial sex abuser for a real life crime TV series.
The upcoming four-part series titled
The Investigator: A British Crime Story
airs next month. It will re-examine the killing of Carole Packman who disappeared in 1985, reported
mirror.co.uk
.
Her body has never been found. However, her husband Russell got life imprisonment in 2004 for her murder.
Mr Cowell feels real life crime is an area where it is possible to achieve good viewership.
"He was introduced to Mark last year and they hit it off. They talked and worked on some ideas. This is the first to make it to the screen and could be the first of many. Simon is excited," a source close to Mr Cowell said.
(Except for the headline, this story has not been edited by NDTV staff and is published from a syndicated feed.)