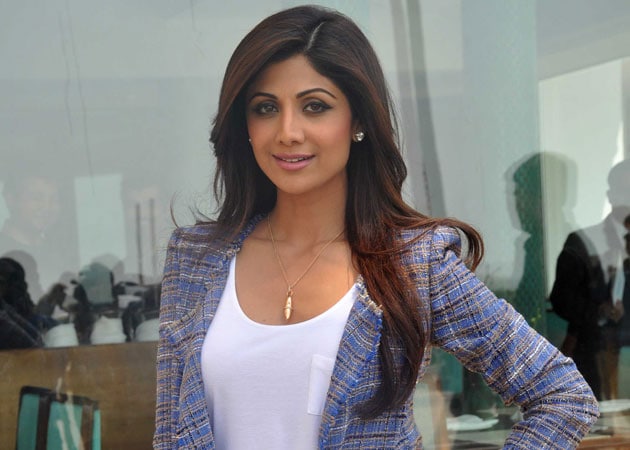 Mumbai:
Bollywood actress-producer and entrepreneur Shilpa Shetty has opened a centre of her spa and wellness chain IOSIS in Mumbai's Chembur area, where she was born and spent her childhood days.

"Will be inaugurating our 9th IOSIS centre in Chembur today. A very special moment as I was born and spent many wonderful years there," Shilpa posted on Twitter on Teacher's Day today.


"Really wanted to open a centre there badly, so Chemburites pls avail of the services and get pampered. With lots of love," she added.
Shilpa co-owns IOSIS along with business partner and cosmetologist Kiran Bawa.