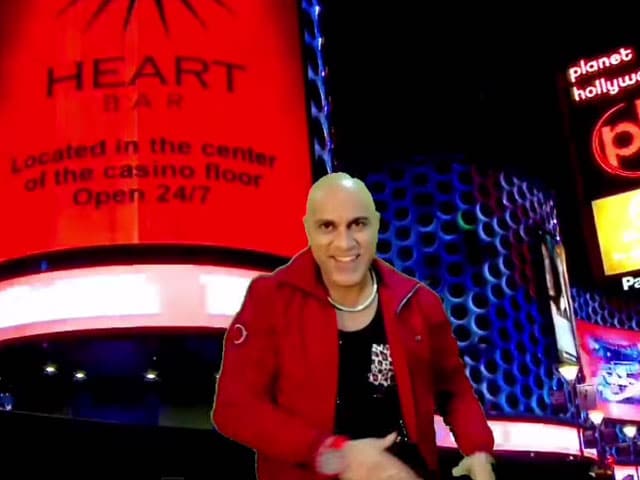 New Delhi:
Control your emotions, people. Nineties musician Baba Sehgal has returned and he's reminding Bollywood fans that there was a time that Karan and Arjun hadn't. Karan Arjun = the wronged, reincarnated, self-avenged brothers in the 1995 Bollywood film starring Shah Rukh and Salman Khan in the lead roles.
After urging
Chicken Fried Rice
on anybody who cares to listen in May, Baba Sehgal makes the anticipated arrival of Karan and Arjun the subject of his new song. In the 1995 film, Karan and Arjun were brutally murdered and later reincarnated as Ajay and Vijay, returning to their village to revenge themselves on their killers. In the years that passed, their mother (played by Raakhee) clung firmly to the belief that "
mere Karan Arjun aayenge
".
20 years on, it is the wait that Baba Sehgal revisits in a song titled, what do you know,
Mere Karan Arjun Aayenge
.
Naachenge, khayenge, gaayenge
are some of the activities Karan and Arjun are expected to occupy themselves with when they do arrive.
The music video, mired in the Nineties as are Baba Sehgal's lyric style, repeats a montage of obviously green-screened footage of Baba Sehgal and dancing girls in front of American casinos.
Strictly for Baba Sehgal fans: