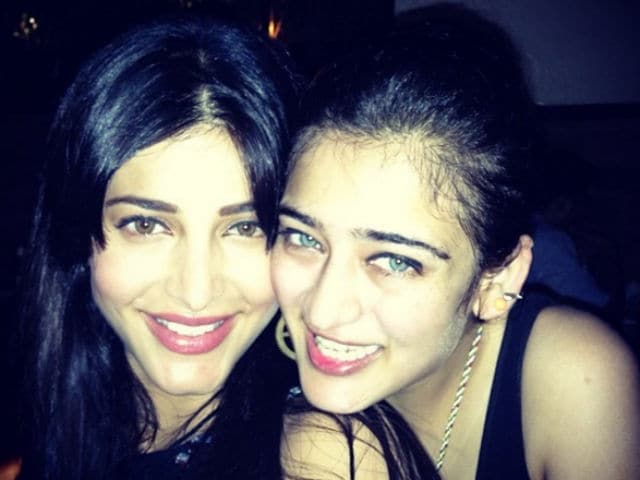 Mumbai:
Actress Sarika is proud of her daughters Shruti and Akshara.
"I am not strict with my daughters. Shruti and Akshara are responsible girls. I am proud to see them doing so well for themselves. They have started their careers with some real good people and are ahead of what I was at their age in my time," Sarika told PTI.
"There is no reason for me to be strict with them. I am always willing to guide them when they need me," she added.
Shruti featured in her father Kamal Haasan's film
Hey Ram
before making her debut in Bollywood with 2009's
Luck
. She has featured in several Tamil, Telugu and Hindi films. (Also Read:
http://movies.ndtv.com/regional/shruti-haasan-is-very-protective-of-sister-akshara-1223730
)
Akshara, on the other hand, worked as an assistant director before making her debut in Amitabh Bachchan's
Shamitabh
.
"There aren't any worries as an actor. After all this experience, one does have an idea of what's meant to be done. I have played various roles and I am open to opportunities that have come my way. For me, the script has to be good and the director is important as well," added Sarika.