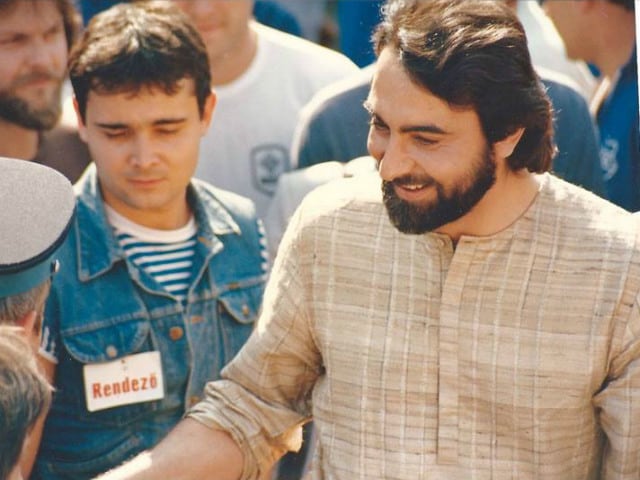 Mumbai:
Veteran actor Kabir Bedi, whose 1976 Italian TV series
Sandokan
will soon be launched in India in Hindi, along with the original English subtitled show, said that he will forever be grateful to its director Sergio Sollima, who is no longer alive.
The 69-year-old actor paid tribute to Mr Sollima at the Rome Fiction TV Festival earlier this year, and he was honoured by the delegates too.
Mr Bedi shared that it was emotional for him to pay tribute to Mr Sollima.
"The festival paid homage to the late director of
Sandokan
. It was emotional to pay tribute to the man that changed my life forever; he was the one who cast me as Sandokan. I will be forever grateful to him. It was very emotional for me to see the cast together again after so many years," Mr Bedi said in a statement.
Sandokan
is a six-part Italian television series, which is based upon the novels of Emilio Salgari.
Mr Bedi has worked in a number of foreign projects like 1983 James Bond film
Octopussy, The Beast of War
, a film on the Russian war in Afghanistan directed by Kevin Reynolds and Italian film
Andata Ritorno
. He has also starred in American television shows such as
Dynasty, Knight Rider
and
Highlander: The Series
. (Also Read:
Kabir Bedi Enjoyed Working in Malayalam Film Anarkali)