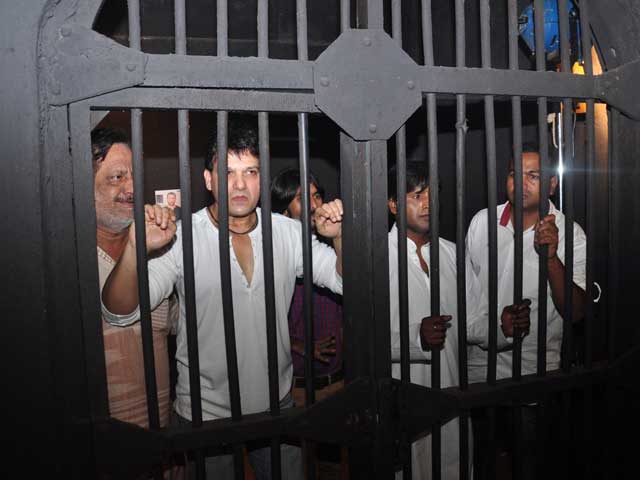 In a cinematic postscript on the sidelines of actor Salman Khan's trial in the 16-year-old Arms Act case, a Bollywood producer was in a Jodhpur court on February 25 to watch proceedings and gather material for a film-in-progress called Qaidi No 210. The subject of the film is Salman's convictions and 72-day stay in the Jodhpur Central Jail in April 2006.

Producer Ranjeet Sharma told NDTV that he was in court to "watch the scene" so he could faithfully recreate it in his movie. He also said that the filming of Hum Saath Saath Hain, the film that Salman was making at the time of the alleged poaching, will also be included in the film.

Qaidi No 210, which was registered 10 years ago, will be shot in the jail cell that housed Salman for three days and the gypsy that he was driven around in will also be used in the film.


'Salman Khan' is played by actor Usman Khan in the movie, which also stars Mahesh Saini, Salman's actual cell-mate from those 72 days in jail, Harish Dhulani who drove him, and the jailer from Jodhpur Central Jail.
The film started shooting last week in Mumbai's Filmistan Studios and photos from the mahurat show Usman Khan and Mahesh Saini behind bars. Film editor Prakash Jha debuts as director.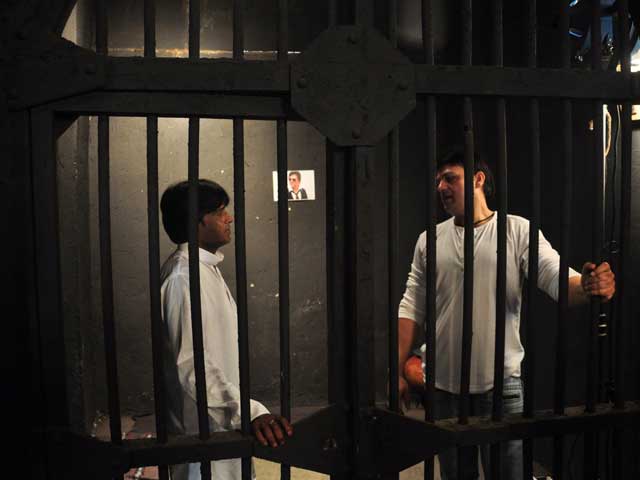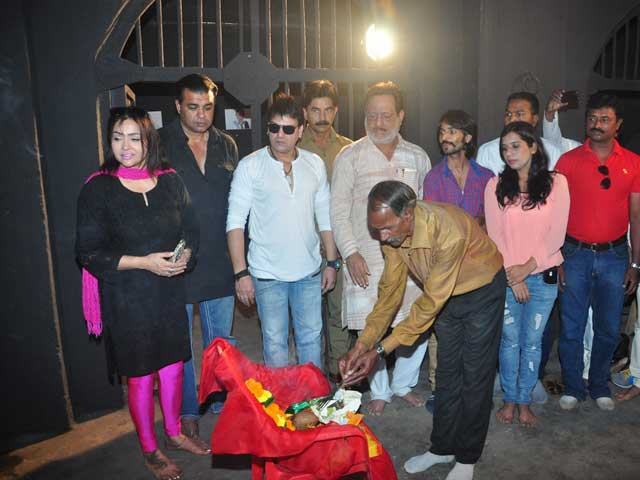 The verdict that was to be pronounced in court on February 25 has been delayed so it's unlikely that Mr Sharma was able to take anything but the briefest of notes from the proceedings of February 25. The court was to decide if Mr Khan is guilty of illegally owning and using arms to hunt endangered deer in 1998. The verdict was delayed by a nine-year-old plea - four applications to introduce witnesses were moved in 2006 - that was never decided on.
Watch: