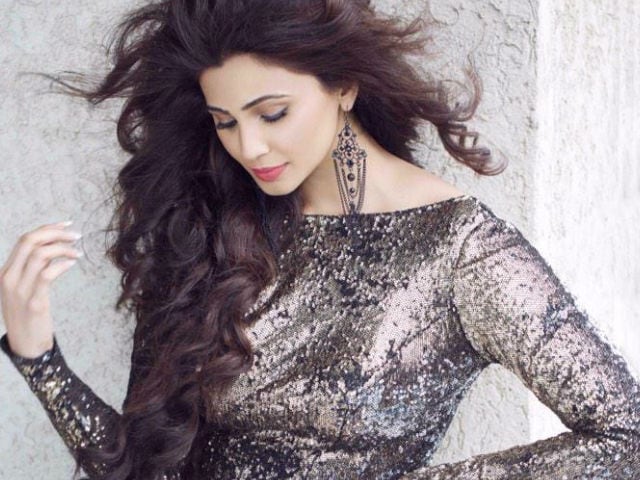 Mumbai:
Actress Daisy Shah will be seen in a bold role in upcoming film
Hate Story 3
and the actress feels she did so only because superstar Salman Khan pushed her to do something different. Daisy made her debut in Vollywood opposite Salman in the 2014 film
Jai Ho
.
"I had taken a back seat, but Salman was the one who really pushed me for the film. He said I should do this because the film is completely different from
Jai Ho
," Daisy told reporters. (Also Read:
Salman Khan is my Hero in Reel And Real Life, Says Daisy Shah
)
The actress was speaking at the trailer event to the launch of
Hate Story 3
, which also stars Sharman Joshi, Karan Singh Grover and Zarine Khan.
The 31-year-old actress said that she was aware that the shift to erotic-thriller was not a "safe" choice. "As an actor, one should be open to all kinds of roles. This is something I have pushed myself further with. This is not a safe zone but I wanted to try it and I did it."
Zarine, who also made her debut in Salman's
Veer
, said that the
Dabangg
stars was not aware for a long time that she was doing
Hate Story 3
. "Honestly, I don't think he knew for the longest that I was doing this film."
The actress, who appeared in the song
Character Dheela
(from Salman's
Wanted
) and starred in
Houseful 3
, was initially skeptical to sign the film, directed by Vishal Pandya.
"I was very skeptical in the beginning. But then I met Vishal and he narrated me the script. Over a period of time we became really good friends and I think he has great convincing powers. But yes, in the beginning I was a little skeptical."
Written by Vikram Bhatt and Madhuri Banerji, the film is a sequel to 2014 thriller
Hate Story 2
and third instalment of the franchise.
Hate Story 3
is scheduled to release on December 4.