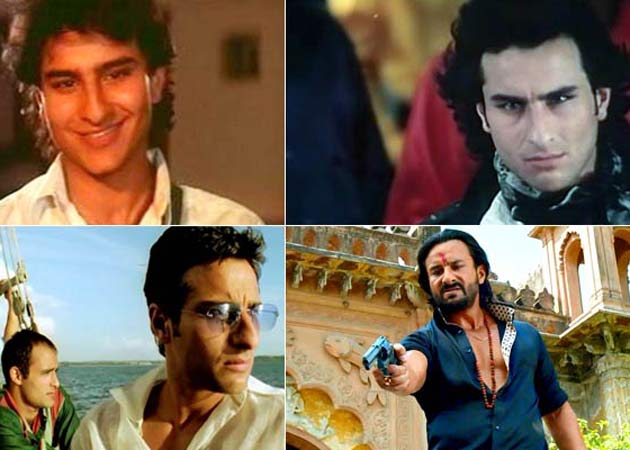 New Delhi:
Some actors are born great, other have greatness thrust upon them but most, like Saif Ali Khan, acquire greatness by sheer dint of hard work and perseverance. The reinvention of Saif, once dismissed as a 'flop' actor, involved not just a career resurrection but an image makeover so extreme that you'd be hard pressed to recognize the Saif of the '90s were he to be somehow time-propelled to 2014.

Here's a ready reckoner of how Saif went from weedy, floppy-haired semi-Akshay-Kumar-sidekick to Bollywood heartthrob.

Then: The Dark Ages of the '90s

1993, Parampara: Saif was 23 when he made his debut in Parampara, directed by Yash Chopra and co-starring Aamir Khan, Raveena Tandon and Neelam. The film was flop and so was Saif, with his free-flowing hair and Nineties fashion.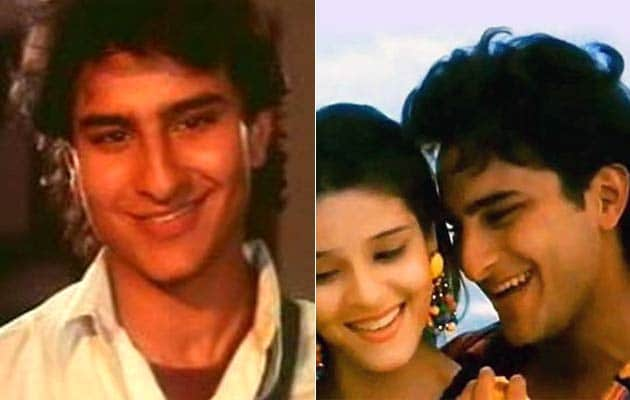 1994, Yeh Dillagi: That hair was probably why Saif lost Kajol to Akshay in the desi version of Sabrina.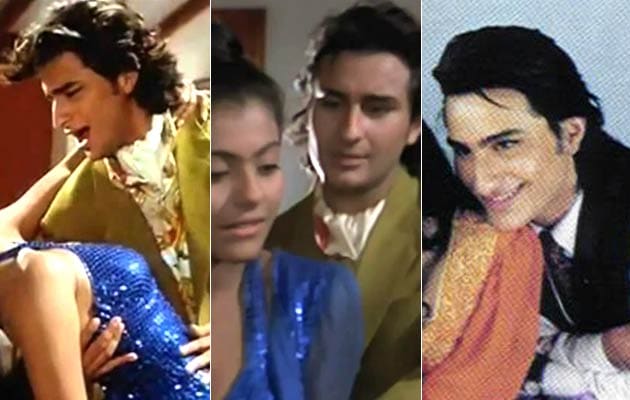 1997, Hamesha: Hair - still there. But Kajol hearts Saif, forever.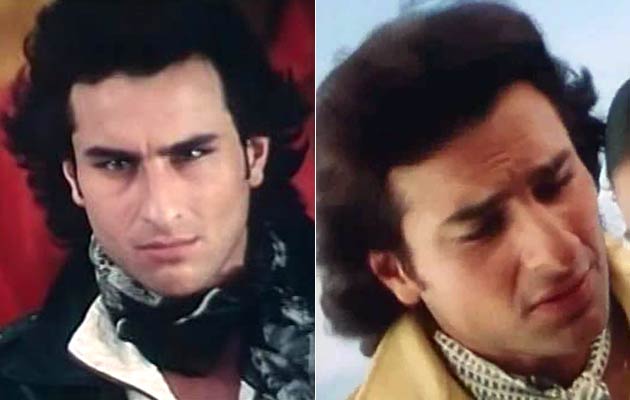 1999, Hum Saath Saath Hain: There was little time to focus on the taming of Saif's hair - if not the colour-coded wardrobe - in the Barjatya-Bollywoodisation of the Ramayana, bursting at the seams as it was with sanskars and family values.

In Between: The Transformation, 2000s

2001, Dil Chahta Hai: Saif Ali Khan, a certified cutie. Proof of the wonders a good haircut can do.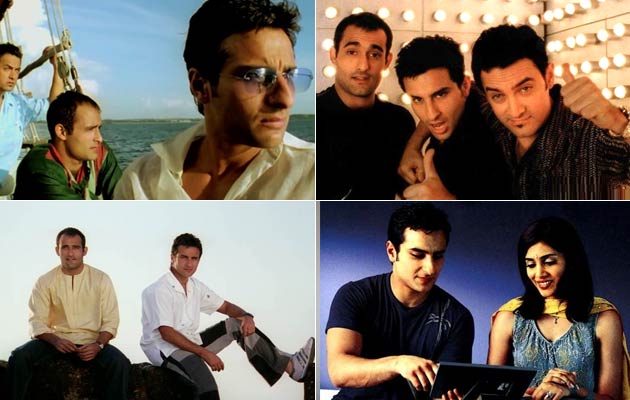 2003, Kal Ho Naa Ho: When your competition is Shah Rukh Khan, you better bring your game face.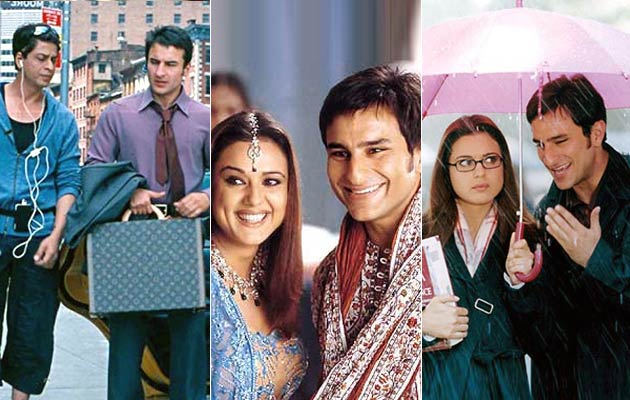 2005, Parineeta: Suddenly, many a female heart longed for a boy-next-door like Saif.

2006, Omkara: From undersized loverboy-hopeful to brawny menacing strongman. Who knew?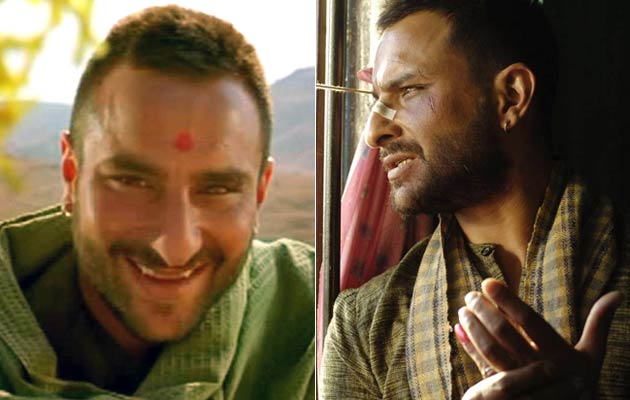 The Deepika Padukone Effect


2009,
Love Aaj Kal
and 2012,
Cocktail
: Surely this wasn't just coincidence? Deepika, who couldn't look anything less than fabulous if she tried, rubs off on Saif.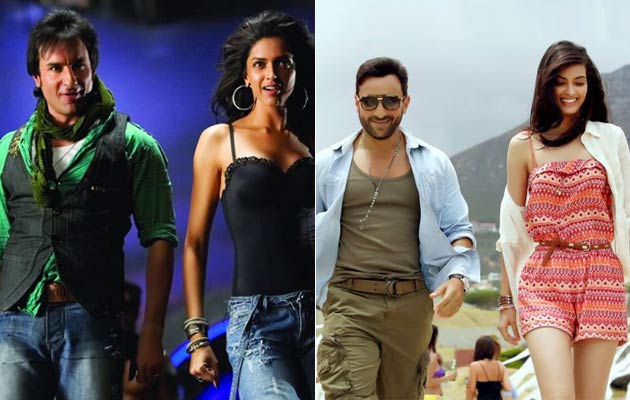 Now: A New, Improved Saif

Despite the outlandish get-ups of Goa Goa Gone and Humshakals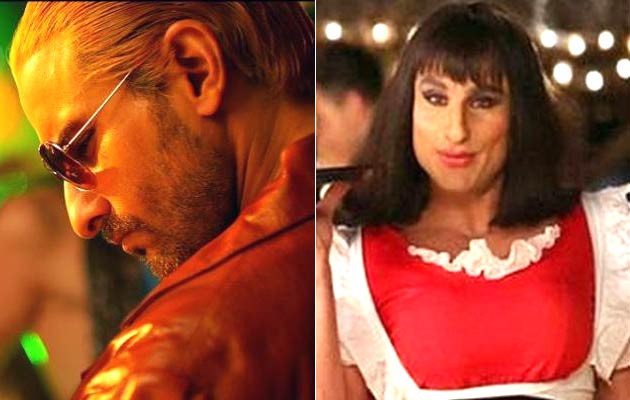 This Saif, the one of Agent Vinod and Bullett Raja, is here to stay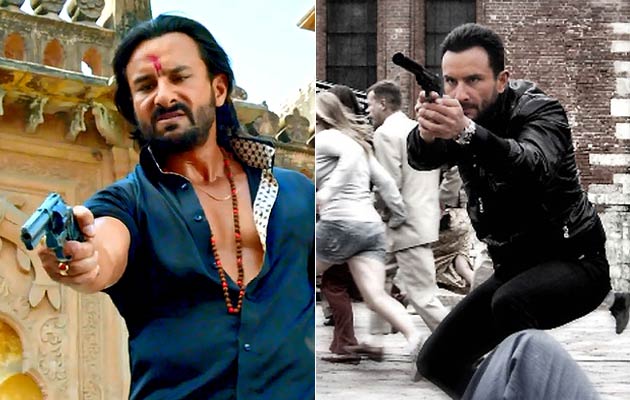 See for evidence, the just-released first look of Happy Ending