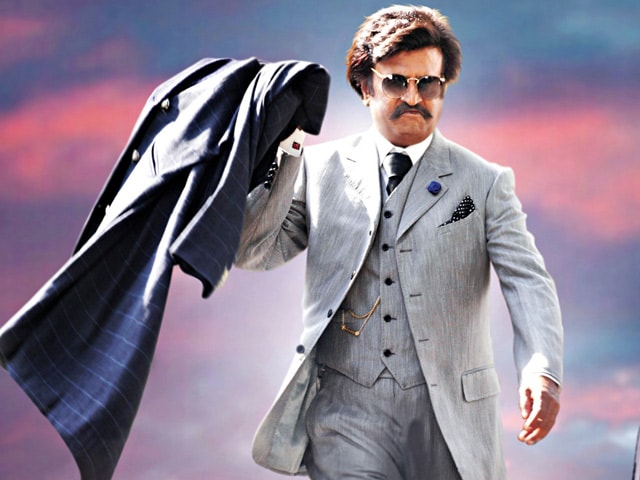 New Delhi:
Seven film distributors of superstar Rajinikanth's latest Tamil film Lingaa want a refund because they say that between them, they have lost 40 crores. Only one distributor for the film has not joined the group. Lingaa (Symbol of Energy) released on December 12. Distributors say the film ran full-house on just that day. Co-starring Sonakshi Sinha and Anushka Shetty, the movie was produced for a reported 100 crores. It was sold to distributors for 180 crores. Box office collections have not been released so far.

M Reuben, a distributor from the Kanyakumari district, says he paid 4 crores for the right to screen the film in 29 theatres, but has recovered just half his investment.

"Normally for Rajini movies we easily get 20% profit, but this time there's a huge loss. That's the worth of the movie. Let them deduct the theatre collection and return the rest. ...for a Rs. 10 product, they can't charge Rs. 100".

Ayyapan, who owns the famous Rajas theatre in Kanyakumari says, "We all borrowed money at high rates from private financiers to screen Lingaa, all because its Rajinikanth's movie. We would worship him if he helped us out now and did something for us."


In 2002, Rajinikanth compensated distributors when his film
Baba
flopped. He did the same in 2008 when his Kuselan bit box office dust. Distributors for
Lingaa
want him to persuade the producers to return some of their money.
There has been no formal response yet from Rajinikanth. Meanwhile film distributors are threatening a hunger strike in Chennai on Saturday to ask for their money back.