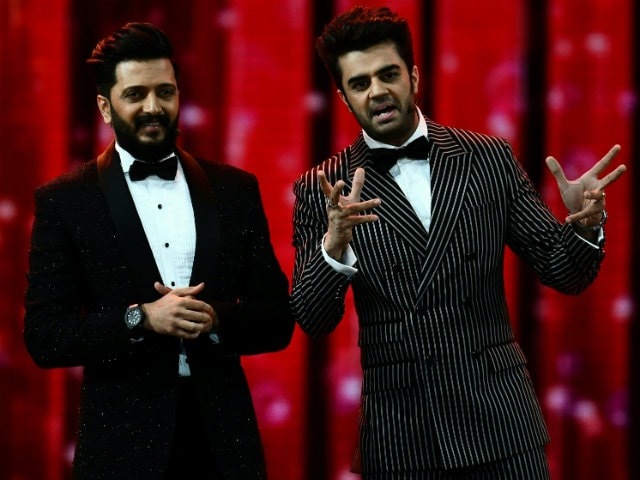 Highlights
'The entire act was done in good humour,' said Riteish
'If it has upset him, I would like to tender apology,' he added
Pahlaj Nihalani sent the organisers of IIFA legal notice
Mumbai:
Actor Riteish Deshmukh has apologised for a skit performed at the IIFA Awards after Pahlaj Nihalani,
chief of the Central Board of Film Certification
, sent the organisers a legal notice accusing them of defamation. Riteish, one of the two actors who performed the skit, told NDTV.com, "The segment was about our film industry being a big family and who plays what role in it. Yes, there was a comment on Pahlajji. The entire act was done in good humour but if it has upset him or anyone else, I would like to tender unconditional apology." The skit, co-performed by Manish Paul, displayed a picture of Mr Nihalani and referred to him as a 'watchman.'
Pahlaj Nihalani sent Wizcraft International, who organise the IIFA extravaganza, a five-page legal notice objecting to the use of his picture and the 'denigrating title of watchman,' describing the skit as a 'sordid attempt to increase TRPs.' He demands a public apology, a retractment of the footage broadcast on Colors and declaration IIFA will not defame him in future. Mr Nihalani also invoked a skit performed at the IIFA Awards by Shahid Kapoor and Farhan Akhtar last year, in which 'similar defamatory expressions' were used, the legal notice alleged.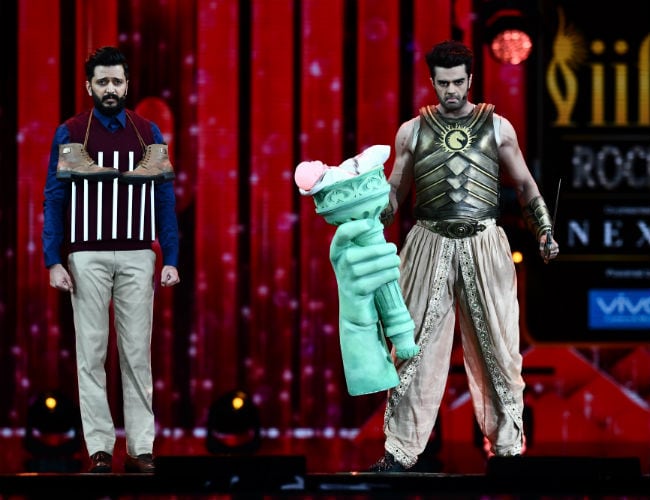 Sabbas Joseph, Director of Wizcraft International, told
mid-day
, "There is no statement or event in the show that warrants any notice. Pahlaj ji will get a better understanding of the show once he sees it. We have always respected Pahlaj ji, who has originally been on the IIFA advisory board, and has always been [of tremendous] help. I am sure it is a misunderstanding that will be corrected once Pahlaj ji sees the show on television again."
The dust just doesn't seem to settle around this year's IIFA Awards, the chief highlight of which was a moment where co-hosts Karan Johar and Saif Ali Khan and awardee Varun Dhawan chorused "
Nepotism Rocks
" after citing their star parentage. It was perceived as an unsubtle and crude jibe at actress Kangana Ranaut, who caused a closing of ranks in Bollywood by calling Mr Johar the 'flag-bearer of nepotism' earlier this year.
Pahlaj Nihalani, who
often raises hackles by being too ready with the scissors
, has been critical of the IIFA Awards and its credibility, or lack thereof. In an interview to
Hindustan Times
some weeks ago, he said, "Look at the hypocrisy. They haven't even nominated Aamir Khan for
Dangal
and Akshay Kumar for
Airlift
and
Rustom
just because they wouldn't attend their weekend holiday plans masquerading as an awards function."
The IIFA Awards were held in New York two weekends ago.