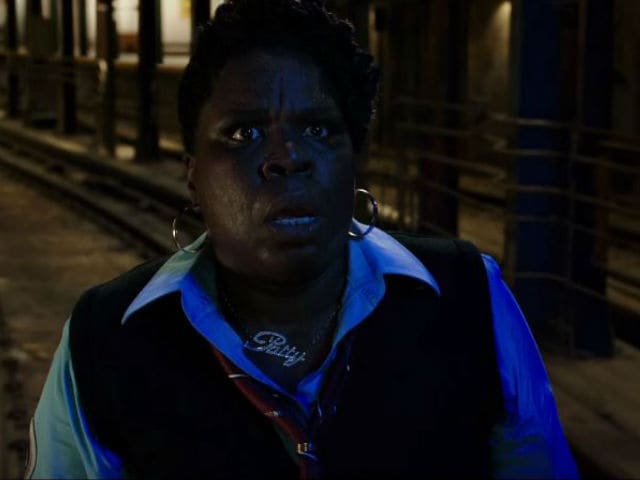 Los Angeles:
The new trailer of forthcoming film
Ghostbusters
has addressed social issues like race and gender, reports
aceshowbiz.com
.
Ghostbusters
seems to take on the race and gender issues amid controversies that arose regarding the all-female cast and actress Leslie Jones' "street-smart" role which some fans called a racist stereotype.
"I don't know if it was a race thing or a lady thing, but I'm mad as hell," said Leslie who plays the role of Patty Tolan in the movie.
The trailer also gives a sneak peek at actor Chris Hemsworth. The actor is seen applying for the job of the ladies' receptionist and pitching logos for their business. (Also Read:
Ghostbusters Trailer #2: More Chris Hemsworth, More Laughs
)
Directed by Paul Feig, the new Ghostbusters is slated to hit theatres in the US on July 15.