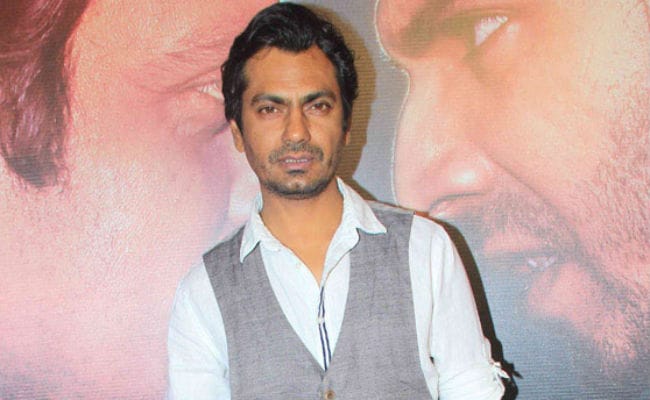 Highlights
Sunita Rajwar filed a legal case against Nawazuddin Siddiqui
"The damage is done, nothing can't be changed," says Sunita
Sunita was Nawazuddin's ex-girlfriend
Mumbai:
Nawazuddin Siddiqui's former girlfriend Sunita Rajwar, whom the actor
had called his 'first love' in his now withdrawn memoir,
has filed a legal notice against him and demanded a compensation of Rs two crore. Sunita, a television and theatre personality, said that she sent a legal notice to Nawazuddin on November 4th, for tarnishing her image and causing mental agony. "The damage is done, nothing can't be changed. He has apologised but it seems more like a disclaimer. The way he has taken the names in his book and made story around it, is not right. He said the book is withdrawn but it is available online."
"I ordered two books I got the first one on November 4th and the second on November 7th. The circulation of the book is going online. So it is one lie, after another," Sunita told PTI.
She said that the actor has not yet responded to her notice.
"He is doing such great work, I don't understand why he had to do all this? He has hurt me badly but still I had forgiven him. Now suddenly after 14-15 years, you are talking about us and that too by making up great stories, it is not done. I have a family, I can't sit like this and take it all," she added.
The seven-page legal notice notifies Nawazuddin, co-author Rituparna Chatterjee and publishers of the book.
When contacted, Nawazuddin was not available for a comment.
Nawazuddin had earlier issued an apology for "hurting the sentiments" of women whose names he had mentioned in his memoir, allegedly without their consent and had decided to withdraw the book.
(Except for the headline, this story has not been edited by NDTV staff and is published from a syndicated feed.)