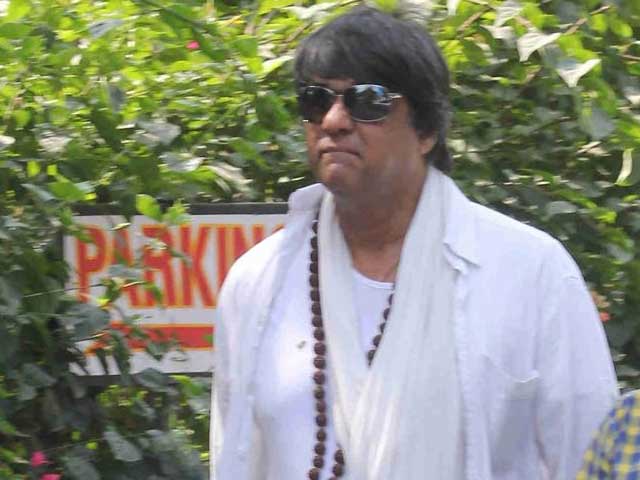 Veteran actor Mukesh Khanna, who made his way into the hearts of children with his popular superhero TV series "Shaktimaan", has been appointed as the new chairperson of the Children Film Society of India (CFSI).
The 56-year-old actor has taken over the charge from actor-director Amole Gupte, who resigned in June 2014.
"Mukesh Khanna has been made the chairperson of CFSI. There were many people in consideration but he has been finally assigned the charge.
"He has a very good credential of working in a famous children programme 'Shaktimaan', which was liked by kids. That paves the way for him to lead the organisation in creative capacity because we do need programmes for children," Shravan Kumar, CEO, CFSI told PTI.
Mukesh Khanna made his debut on the small screen with B R Chopra's
Mahabharat
where he gained much fame after he played Bhisham Pitamah in the epic. He was last seen in daily soap
Pyaar Ka Dard Hai Meetha Meetha Pyaara Pyaara
.
Mr Kumar said the organisation expects Khanna to give his creative leadership in making good content for children's programmes and bring in his experience and expertise.
With a catalogue of 250 films in 10 different languages, CFSI remains the prime producer of children's films in South Asia.
It also organises film screenings across the country, reaching out to approximately four million children annually, as per its website.