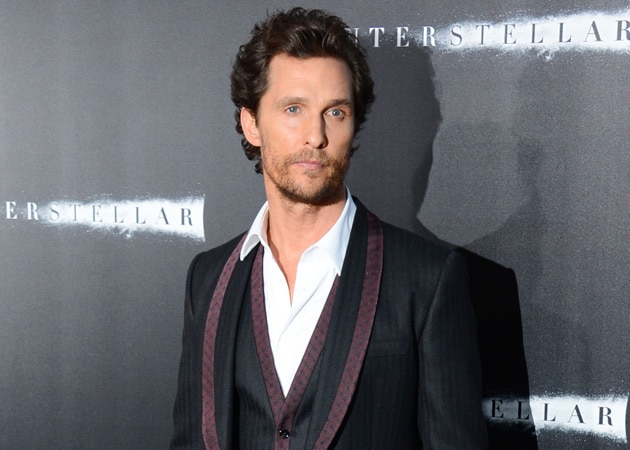 Actor Matthew McConaughey says he won't raise his children in Hollywood because he prefers to be close to his extended family in Texas.

The actor has always planned to bring Levi, six, Vida, four, and 22-month-old Livingston up in his home state of Texas, where they can be closer to their extended family, reports contactmusic.com.

"I never had anything against the idea of bringing my kids up in Hollywood, but on the other hand, I do want to base them in Texas. My mother lives about 25 minutes away so I get to see her, and the grandkids get to see her, every weekend instead of twice a year," the actor told Hello magazine.

"I also have two brothers who live there, so we see family much more often than we used to and that's important to me, especially as everyone is getting older. My mother is 82," he added.

The 44-year-old, who lost a lot of weight for his role in the Academy Award-winning film Dallas Buyers Club - admitted that he loved indulging in Texan food at home.


"Plus I like Texas, I like the space, I like the latitude, I like the people, I like the food, I like the common sense, I like the creativity. I just like it," he said.
And the devoted father admitted he "always" wanted to be a parent.
He said: "It's one of the things I've always wanted to be. Never is a man more of a man than when he is the father of a newborn. You know what's important."