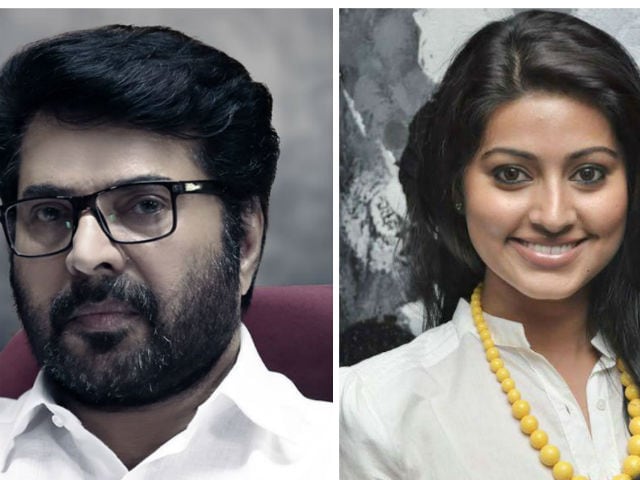 Highlights
The Great Father will be Sneha's first film after her maternity break
This will be Sneha's third film with Mammootty
The Great Father will be directed by Haneef Adeni
Chennai:
Actress Sneha took a maternity break when her son was born last year. Now, the actress, who has done several Tamil, Malayalam and Telugu films, has returned to acting. Her comeback will be a
Malayalam movie, titled The Great Father.
In an exclusive chat, the actress tells us what attracted her to the role and how she's balancing her work and personal life.
The 'mother' factor
"I took a break from acting when Vihaan was born. Though I was getting good offers, I turned them down. Recently however, I got this script by director Haneef Adeni, and I was drawn to it immediately. It's a very powerful role of a mother, and something I could relate to. As a mom, I felt a sense of responsibility to create an awareness of the issue highlighted in the movie. So I said yes to it," explains Sneha.
With this film, Sneha, will be pairing with Malayalam mega star Mammooty for the third time. Speaking about him, she says, "Mammootty is a very friendly person and we've shared a good rapport in 2 films,
Thuruppugulan
(2006) and
Pramani
(2010). He's a brilliant actor. Since I am returning after a break, it scares me a little about how I'm going to manage sharing the screen with him. I have butterflies in my stomach, much like a feeling of going back to school," she laughs.
The shoot was supposed to commence in August but Sneha informs us that it has been postponed due to a strike in Kerala, "We will begin shoot after 16 September."
Baby on the sets?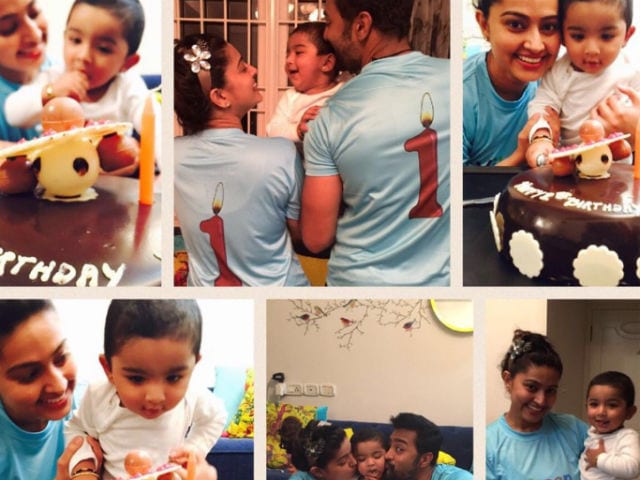 We ask her how she will be juggling her home and work and she replies, "It's going to be tough. Vihaan is very naughty though he's still in the crawling around stage! I don't want to miss his growing days and the first time he utters 'amma' and 'appa' (mom and dad) ! Director Haneef was so sweet and understanding about this, which was one of the reasons I could accept this film. He has been very accommodating about letting me bring Vihaan to sets whenever possible. In fact, I have also signed up a Tamil movie, which I don't want to name right now. Both directors have been very accommodating, which has made it easier for me to balance my personal and professional life."
(This story has not been edited by NDTV staff and is auto-generated from a syndicated feed.)