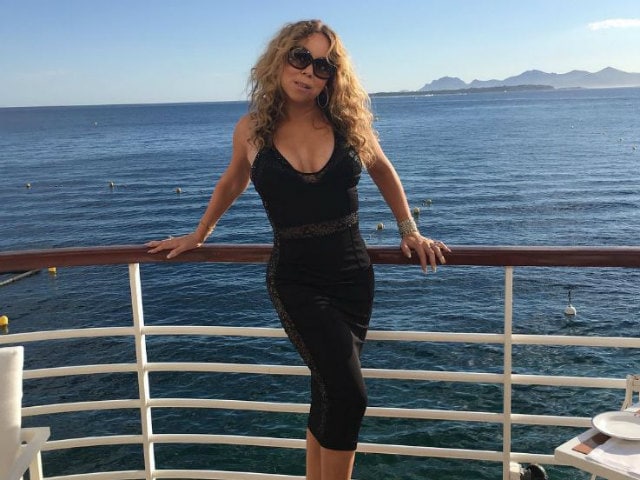 Highlights
Mariah Carey is yet to comment on her sibling's arrest
Alison reportedly told arresting officers she was Mariah Carey's sibling
Alison had allegedly been posting her information online
Los Angeles:
Pop star Mariah Carey's estranged sister has been arrested on a prostitution charge in New York.
Alison Carey, a former prostitute who is HIV positive, reportedly returned to her old ways, when she was caught as part of an undercover operation, reported
People magazine
.
Alison had been using a local hotel for the past week, allegedly posting her information online.
Authorities received a tip off about the adverts, which referenced her superstar sister's hit song
Fantasy
, and launched an investigation, which resulted in the sting.
Alison, 55, was caught after approaching an undercover police officer, who had posed as a customer.
She was arraigned in Saugerties Town Court and is currently being held on USD 1,000 at Ulster County Jail, ahead of a court hearing on Tuesday.
Alison reportedly told arresting officers she was
Mariah Carey's sibling
as she was being taken into custody, and her identity was confirmed with an Internet search by Saugerties Police Chief Joseph Sinagra.
The singer is yet to comment on her sibling's arrest. She has been estranged from Alison and their brother Morgan.
(Except for the headline, this story has not been edited by NDTV staff and is published from a syndicated feed.)