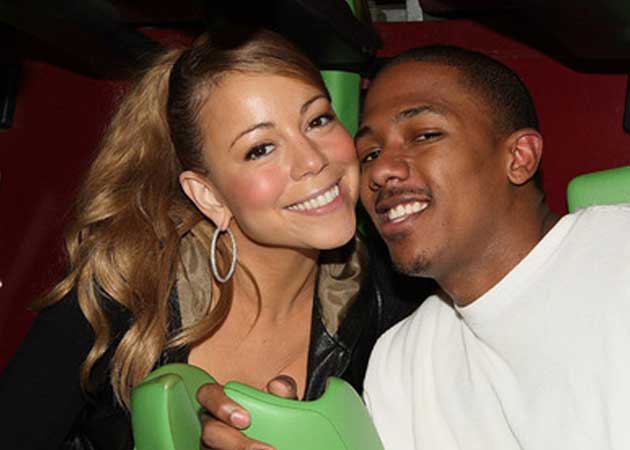 Singer Mariah Carey will reportedly file for divorce from Nick Cannon "very soon", and it could be as early as this weekend.

Mariah, 44, who married Nick Cannon, the America's Got Talent host in 2008 after just six weeks of dating, is reportedly keen to begin legal proceedings as soon as possible, reports nydailynews.com.

Nick announced in August that he and Mariah had been living separately for a few months, but he insisted that their main focus was, and always will be, their three-year-old twins Moroccan and Monroe.

According to reports, infidelity may have caused the breakdown of their marriage shortly after Nick announced they'd parted ways, but he was quick to shoot down the cheating allegations just days later.


However, Mariah seemed to subtly break her silence on the matter when she performed her 'Elusive Chanteuse World Tour' in Tokyo, Japan.
While performing Billie Holiday's classic
Don't Explain
, Mariah changed one line in the song to "I know you cheated, motherf****r", which left fans wondering if it was a sly reference to Nick.