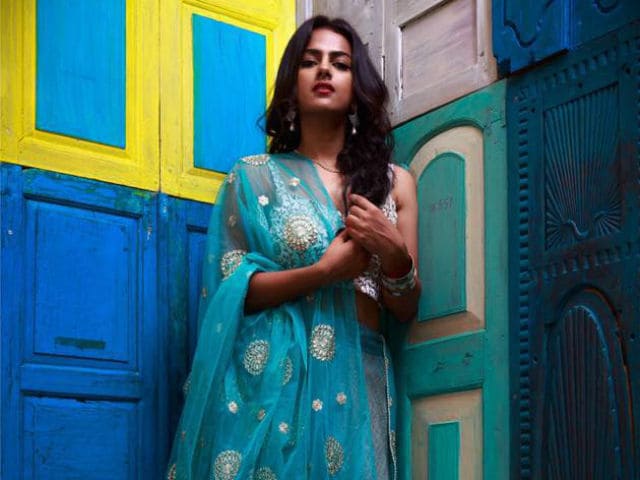 Highlights
Kaatru Veliyidai will hit the screens in March, 2017
It is helmed by Mani Ratnam
The film also stars Aditi Rao Hydari
Chennai:
Filmmaker Mani Ratnam is now busy with his next project
Kaatru Veliyidai
starring Suriya's younger brother Karthi and
Bollywood actor Aditi Rao Hydari
. The latest actor to join the cast of the film is Kannada star Shraddha Srinath, who plays the role of Girija, a brigadier's daughter. In a recent chat with iFlickz, Shraddha revealed that her character Girija in
Kaatru Veliyidai
is very close to her, as in real life, she is the daughter of an army colonel. She also expressed her happiness over working with Mani Ratnam, who is considered to be one of the finest directors of the industry.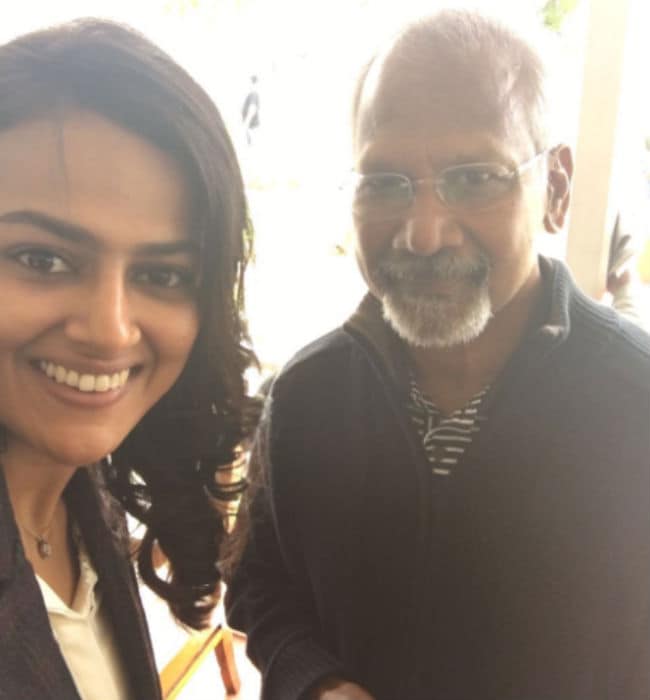 "I play Girija, a brigadier's daughter and it's such a co-incidence because I am the daughter of an army colonel in real life! This was one reason it was a tad easier to understand the character and get her mannerisms right. In fact on the sets Karthi would clear many doubts, such as how to address my screen father when referring to him. 'Does one say how is the brigadier or how is sir' is one of the many queries he asked me, to get the nuances right," said Shraddha.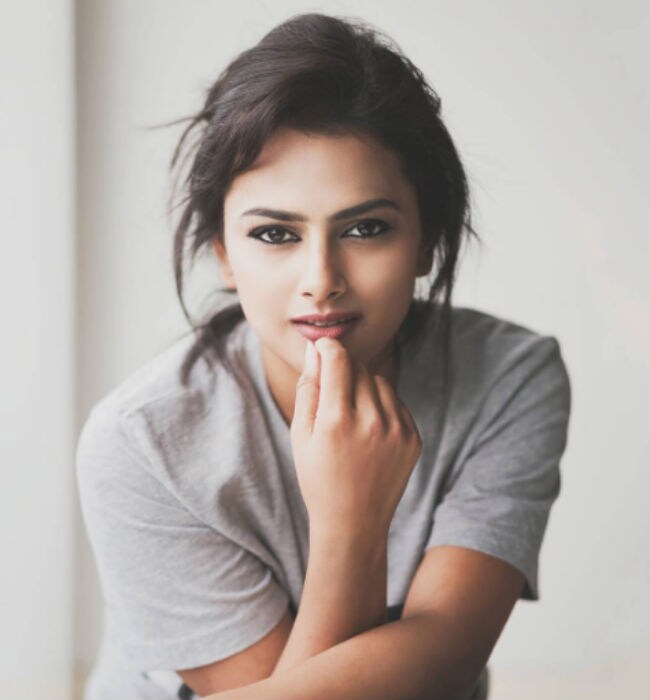 A dream for any actor to be
cast in a Mani Ratnam film
, Shraddha is delighted to watch him at work at close quarters so early in her Kollywood career. "Mani sir is a work machine but its sheer delight to watch him at work," admits Shraddha. "He is very calm on sets and clear about what he wants his actors to do. He spends time with us explaining the shots and the scene. There is an old school charm about the way he exudes so much knowledge as he speaks in depth about his characters. It's lovely to watch him explaining a shot. He gets very animated as he talks, making wide gestures and using various expressions. His whole body language changes as he enacts and shows you what he wants. He gets so involved in the shoot that he hardly even has meals properly on sets. In fact, we all would hurry up and eat because before we knew it he would finish his lunch and be back to work! I have never seen him take a break! After wrap up, he would be discussing things with the cameraman."
On the first day of shoot, Shraddha admits that she was nervous. "I had scenes opposite Karthi and we didn't know each other. We were formal for a day or two till he got talking. The first day, I did several retakes in my efforts to get things perfectly right for Mani sir and prove myself! But he was very patient. In fact, he talks so much about the character that you start feeling you are that person! He would always refer to the character in third person and describe everything she would do and feel, as if she really existed. In fact, even after the shot he would call me Girija and I would respond. The same way, for Karthi too, he would call him by his character's name on sets. That way I actually began to live my character," said Shraddha.