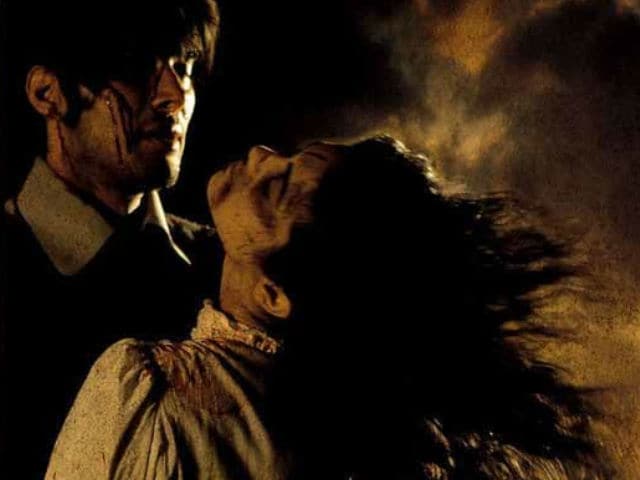 Highlights
He's directed films like Raaz Reboot, Haunted and 1920
'It's not easy to scare the audience," says Vikram Bhatt
His daughter wants to become a director, not actor
Mumbai:
Filmmaker Vikram Bhatt's daughter Krishna, who has assisted him on a few projects, aspires to be a director herself.
"My daughter is not getting into acting. She is very much part of my company and she is working with me creatively. She wants to be a director, that's what she says. Let's see though. She has the vision and she is very creative as a person," he said.
Krishna has assisted her father in films like
1920
,
Mr X
,
Haunted
and
Dangerous Ishhq
.
Vikram, whose latest release was
Raaz Reboot
, said he has a life beyond making films.
"There is
much more to life than just making movies
. Come what may, one thing that will never change is the storyteller in me. I will always be a storyteller," he said.
Vikarm has made films in various genres but he is always slotted as a director known for horror films, but he says it doesn't bother him.
"That doesn't bother me because I
don't think there is anything D-grade about making horror films
, though many people feel so. That doesn't bother me at all as it's not easy to scare the audience. It's quite difficult, trust me," he said.
(Except for the headline, this story has not been edited by NDTV staff and is published from a syndicated feed.)