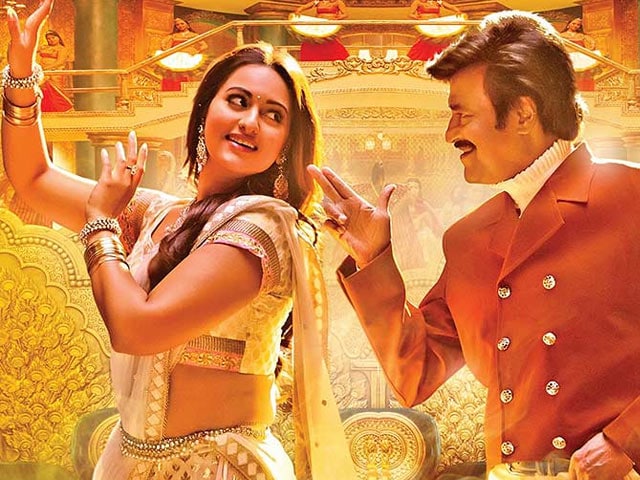 Chennai:
Distributors of superstar Rajinikanth's Lingaa, who demanded compensation for the heavy losses incurred while distributing and exhibiting the film, have decided go on a mass begging protest.

The distributors and theatre owners have decided to beg for compensation after their plea for refund of Rs 35 crore was declined by producer Rockline Venkatesh.

"Last month it was decided we will be compensated after extensive accounting of the losses. And for this, Rajini sir had appointed his friend and distributor Tirupur Subramaniam, who ascertained the quantum loss suffered by us. However, the producer is unwilling to pay Rs 35 crore," Singaravadivelan, a distributor, told IANS.

He claims Eros International had bought the theatrical rights of the film at a whopping price of over Rs 100 crore.

"The amount we claim as refund is far less than the salary paid to Rajinikanth. If Eros had paid so much to buy the film, we don't understand why it is difficult for producer Venkatesh to refund us when he had promised us that the film will do better business than Enthiran," he said. (Also Read: 'Don't Blame Rajinikanth For Lingaa Losses')


The mass begging protest is expected to start on February 17 from outside actor Rajinikanth's residence.
"They've made us beg for the refund. And we will do it as we've run out of options. We will beg right outside Rajinikanth's house," he added.
Following the hunger strike last month, producer Venkatesh had agreed to reimburse 10 per cent of the losses incurred by the distributors, who turned down the offer. (Also Read:
Lingaa's Distributers to be Compensated for Losses
)
The film directed by KS Ravikumar also featured actresses Sonakshi Sinha and Anushka Shetty in lead roles.