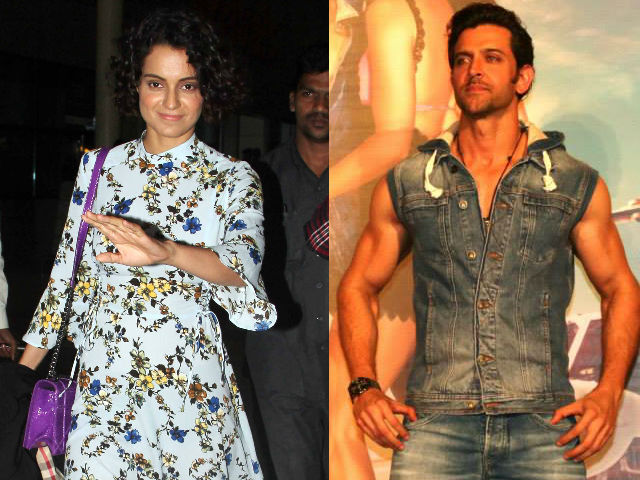 Mumbai:
In the midst of Hrithik Roshan and Kangana Ranaut controversy that continues to rage on, we chanced upon a picture of the two actors together.
A hazy but definite picture saying perhaps more than it should, was shared by a common friend under conditions of anonymity.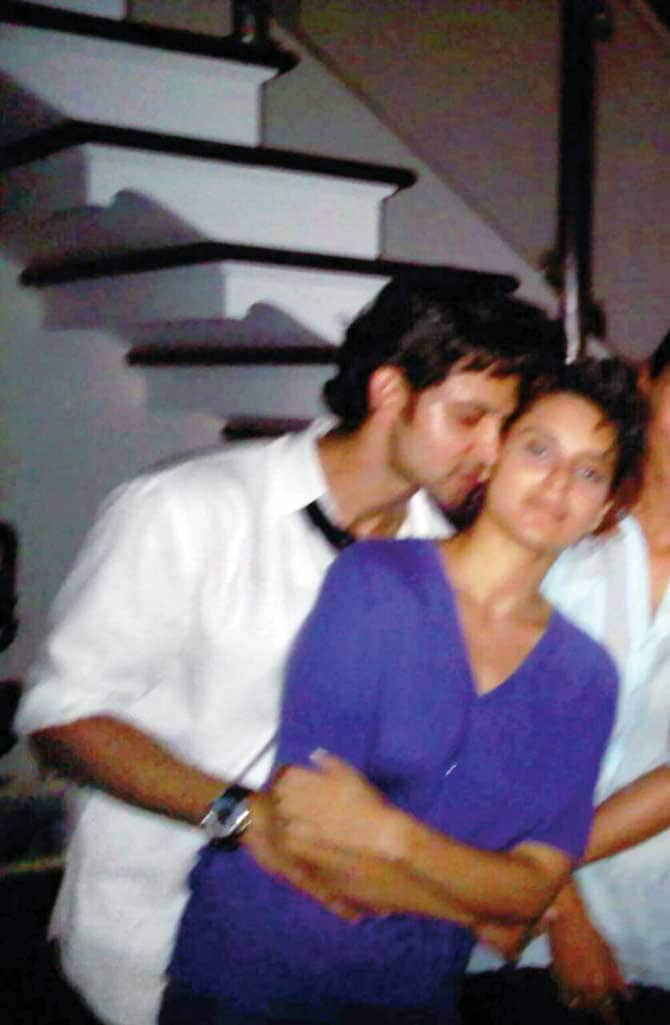 The picture is said to be shot at a private, intimate dinner party at yet another common friend's residence.
The picture is roughly estimated to be taken about six years back.
The friend says that it is evident that they got along pretty well back in those good old days.
We conclude that it is always nicer to see the two gorgeous looking people bonding instead of seeing them
fighting with each other
.
Here's hoping that the peace prevails soon.
(This story has not been edited by NDTV staff and is auto-generated from a syndicated feed.)