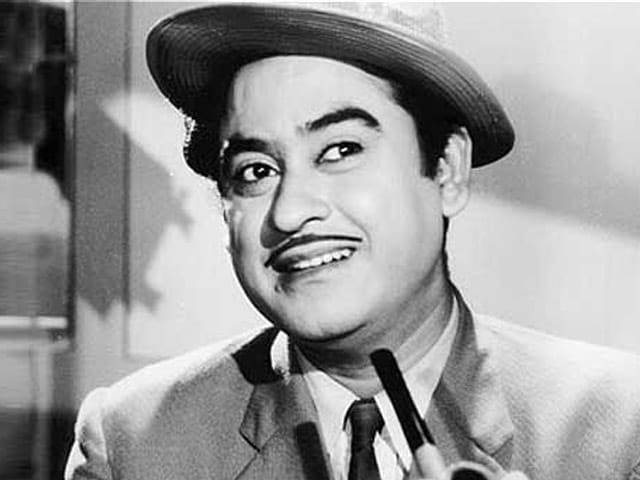 Khandwa (MP):
Fans of late singer-actor Kishore Kumar have asked for his ancestral house, in Khandwa, to be converted into a memorial to make his memories a semblance of permanence.
"We have demanded for long to convert his ancestral house, in Bombay Bazar area, into a memorial, but no action has been taken in this regard so far," Kishore Prerna Manch President, Ranveer Singh Chawla told PTI.
It was Kishore Kumar's 86th birth anniversary on August 4. The house where he was born is lying in dilapidated condition because of reported differences between his family members on the issue of converting it into a memorial.
Kishore Kumar was reportedly fond of his birth place and used to visit it quite often. He was so attached with Khandwa that he wished that his last rites should also be performed in that city only, Mr Chawla informed.
As per his wish his last rites were performed on October 13, 1987, on the outskirts of Khandwa city where a Samadhi was set up.
Kishore Kumar was fond of drinking milk and eating
jalebee
s, and his fans pay tribute at his Samadhi by offering these two favourite dishes of the singer.
A singing competition based on Kishore Kumar's songs was also organised on the occasion in which the three winners were given a cash award of Rs 11,111, Rs 7,777 and Rs 5,555 respectively.