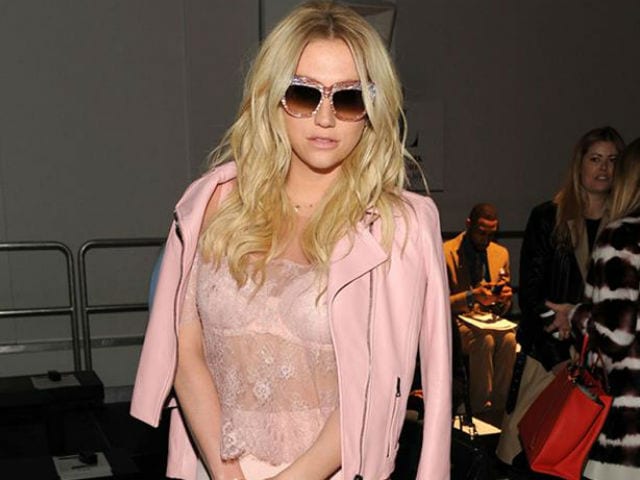 Highlights
Kesha was pressurized to starve herself when she worked with Dr Luke
I tried to and almost killed myself in the process, she said
Kesha is currently working on her new music album
Los Angeles:
Singer Kesha says she was under immense pressure to starve herself when she worked with Dr Luke.
The
Tik Tok
hitmaker has claimed that she nearly killed herself trying to stay thin when she worked with the 43-year-old music producer, reported Us magazine.
"I was under immense pressure to starve myself. And I tried to and almost killed myself in the process," Kesha said.
The 29-year-old singer said she started to fall out with Dr Luke when he asked her to sing lyrics which she found offensive. "I was like, 'OK, not going to sing that. I will not sing those words. Like, no.' And then there was this argument about it," she said.
Kesha is currently working on her new music album, which will be released soon.
(Except for the headline, this story has not been edited by NDTV staff and is published from a syndicated feed.)